Regular price
Sale price
$14.00 CAD
Unit price
per
Sale
Sold out
COUNTRY: Colombia
It is no wonder that when people think of Colombia, they also think about coffee. Coffee history in this country can be traced back to the late 1700's, with the first commercial production recorded in 1808. In 2011, UNESCO declared the coffee cultural landscape of Colombia a World Heritage site. Today, Colombia is one of the largest coffee producing nations in the world, and is associated with growing mild and well-balanced coffee beans.
REGION: Nariño
Located in the southwestern portion of the country, bordering Ecuador and the Pacific Ocean lies Nariño. This region has a diverse geography and a climate that depends on the altitude. The majority of the population resides in the cooler mountain area where the Galeras Volcano has created fertile soil that make this one of Colombia's finest growing regions.
PRODUCER: Empresas de Antioquia
This mill is nestled in the mountains near the town of Jardin, and is one of the premier processing facilities for specialty coffee in Latin America. Empresas de Antioquia partnered with La Minita's coffee partners to create a blend in honor of Don Enrique Vasquez, who was a patriarch of the partners. The goal was to produce a coffee that encapsulated all the special attributes of Nariño coffee and resulted in a bean with a beautiful acidity, creamy silkiness and long sweet finish. 
PROCESS: Fully washed and dried in the sun.
ALTITUDE: 1,600 – 2,200 MASL
VARIETALS: Bourbon, Caturra & Typica.
CUPPING SCORE: 86
CUPPING NOTES:
Flavor: Dark Chocolate, peach, cherry, wine.
Acidity: Bright
Body: Heavy 

Share
View full details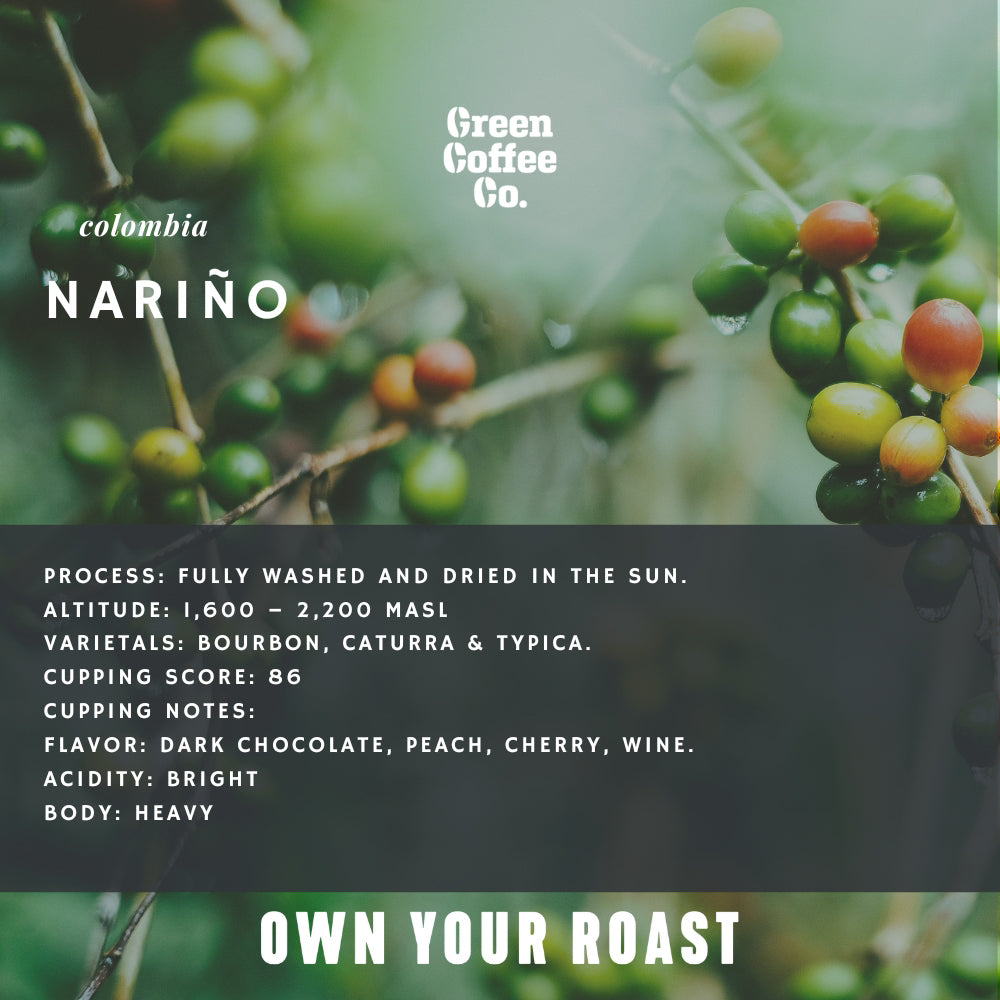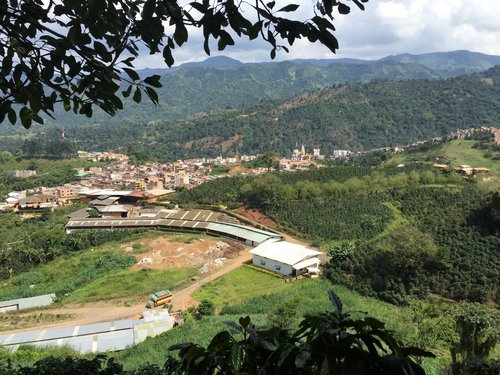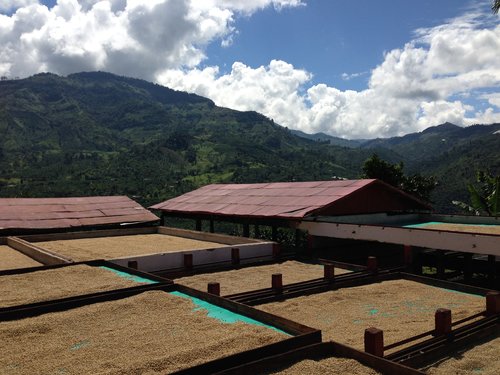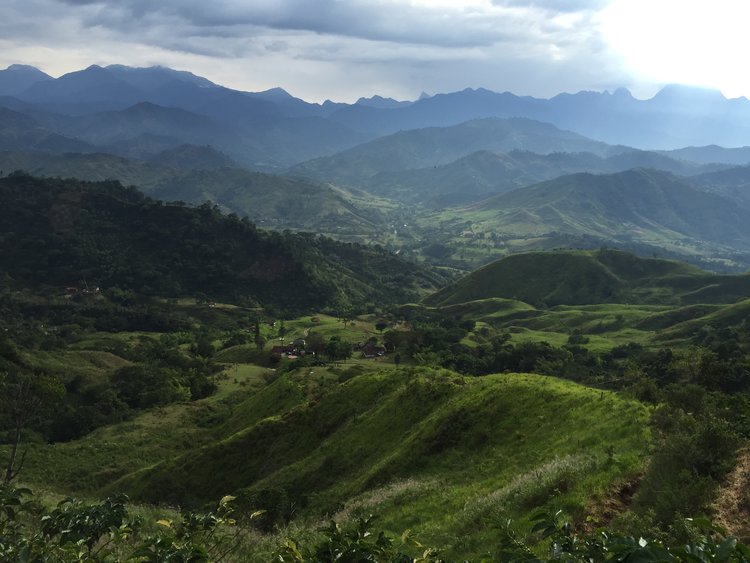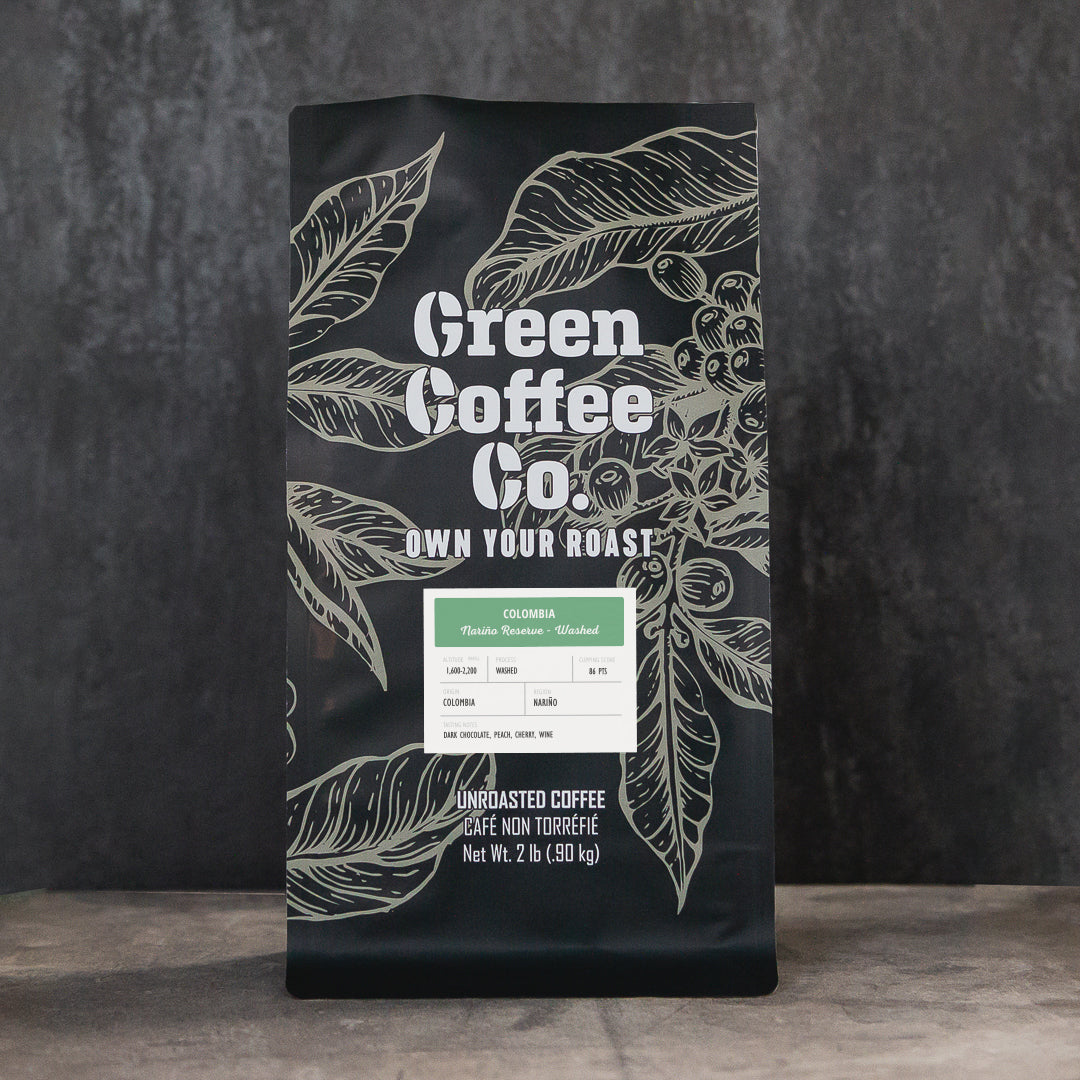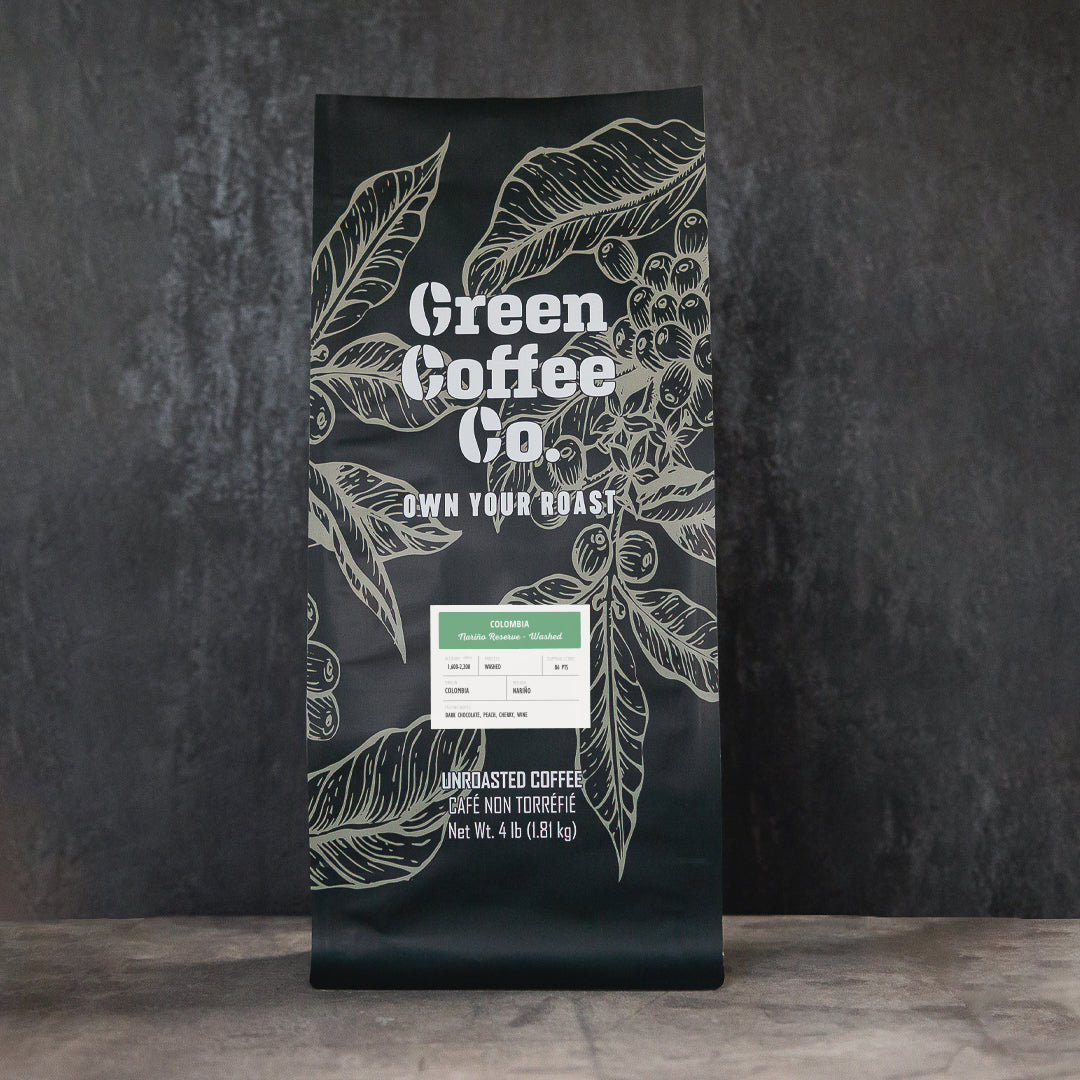 Delicious, well balanced. Great for espresso and long drinks..
Great body and flavour. Has slightly more bitterness in the finish compared to the Mexican coffee beans I've tried.
Excellent coffee
Easy to roast and delicious taste.