Regular price
Sale price
$27.25 CAD
Unit price
per
Sale
Sold out
COUNTRY: Colombia 

It is no wonder that when people think of Colombia, they also think about coffee. Coffee history in this country can be traced back to the late 1700's, with the first commercial production recorded in 1808. Yet when coffee was first introduced, leaders were met with resistance due to the length of time it took to produce the initial crop. In 2011, UNESCO declared the coffee cultural landscape of Colombia a World Heritage site. Today, Colombia is one of the largest coffee producing nations in the world, and is associated with growing mild and well-balanced coffee beans.
REGION: Antioquia 
This prime coffee region is located in the heart of the coffee belt and is the largest coffee producing region in Colombia. The Oro Molido farms are located specifically in the Central Andean mountains, amidst forested slopes of mineral rich soil created from extinct volcanoes. This rich soil, combined with elevation, precipitation and climate all contribute to the exceptional coffee produced. As an added benefit to the Colombian farmers, the proximity to the equator leads to two harvest seasons.
PRODUCER: Oro Molido 
Being a family run business, means that Oro Molido understands the importance of people and the surrounding community. This is demonstrated in the community, where they provide access to free healthcare and education support through their foundation. They believe that origin plays a large part in producing a good coffee, but it is the people who make it great. By training their entire staff from pickers to management on the best practices, they can ensure a quality production from planting to mill to export and finally import. Their state-of-the-art lab and scientific partnership with the Colombian Coffee Federation only adds to their ability to grow consistent flavor profiles, and reliable quality of coffee.
PROCESS: Honey
ALTITUDE: 1,300 – 1,500 MASL
VARIETALS: Castillo and Colombia
CUPPING SCORE: 85
CUPPING NOTES:
Flavor: Chocolate, Berries, Lemon, Sugar Cane, Caramel
Acidity: Citric
Body: Creamy

Share
View full details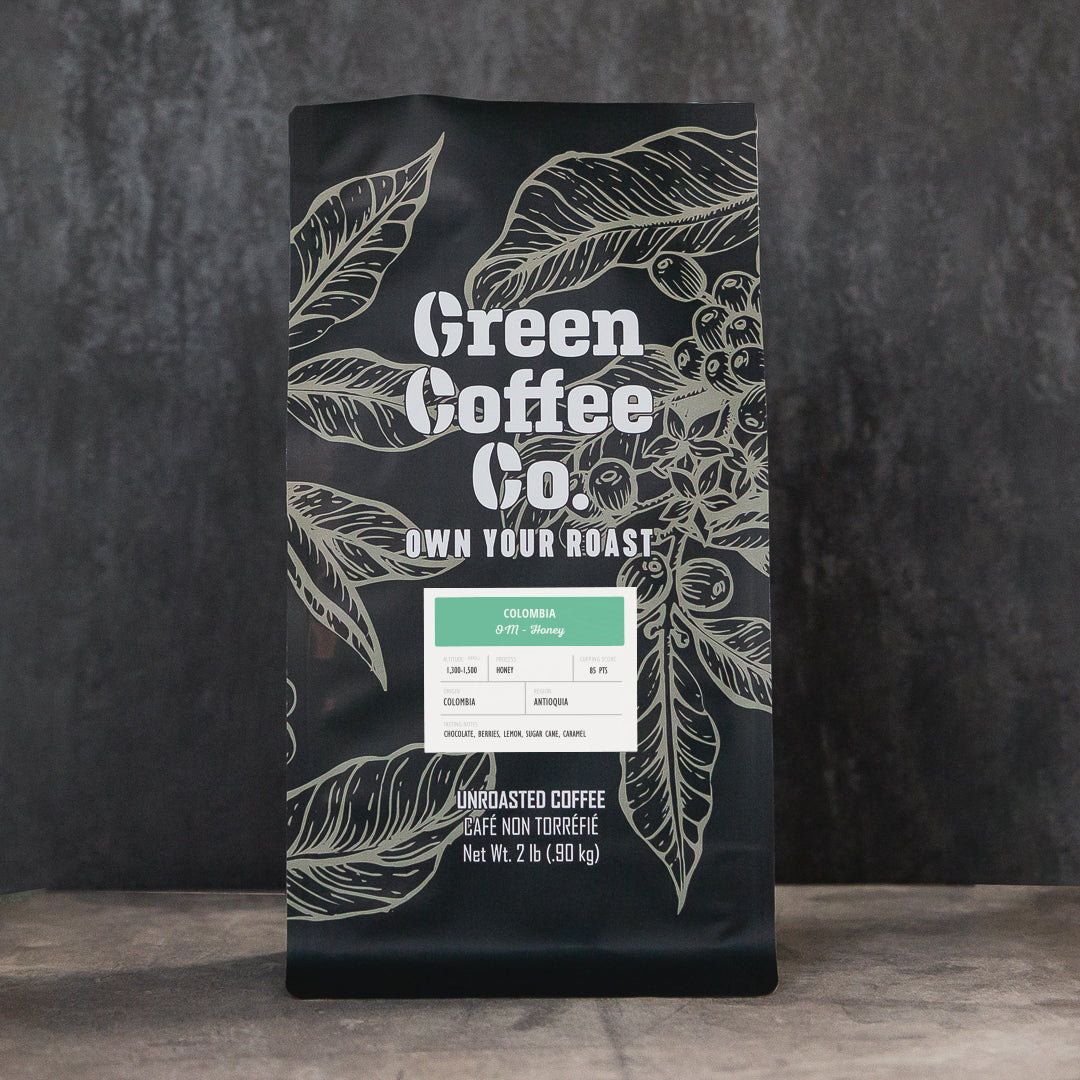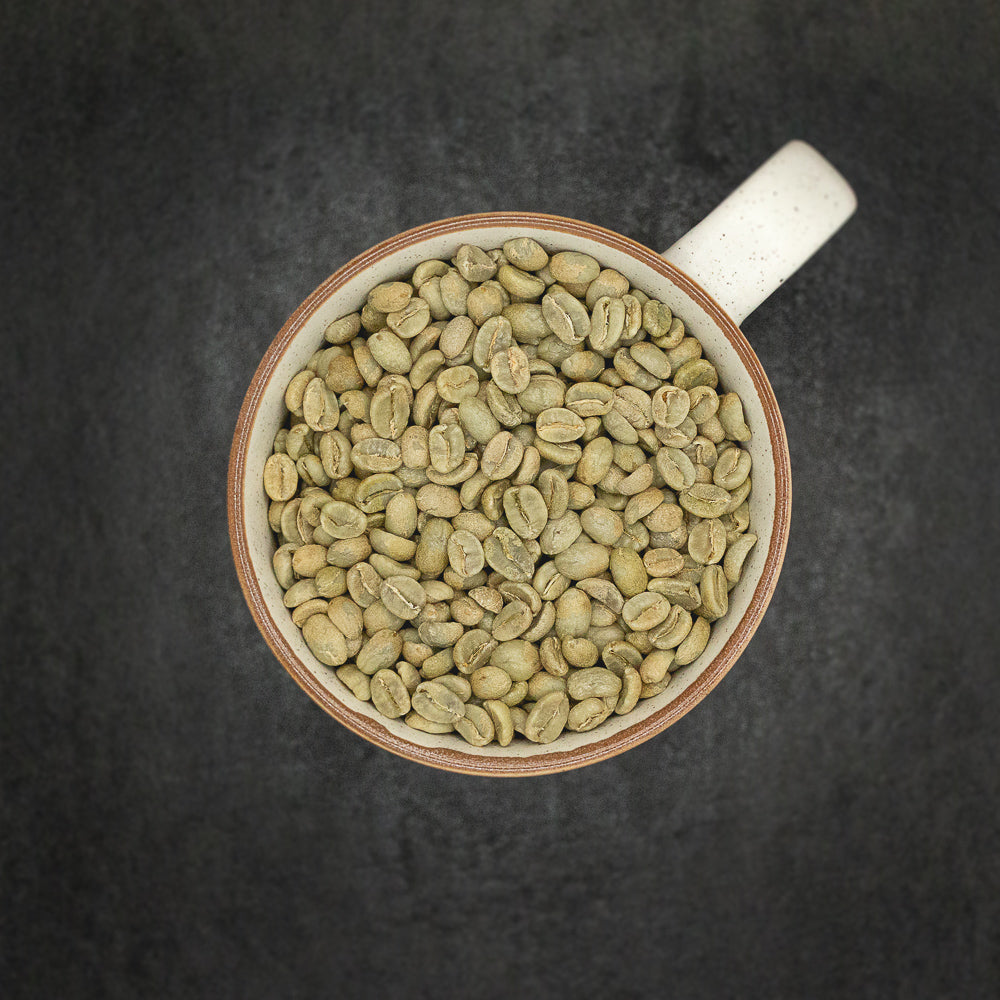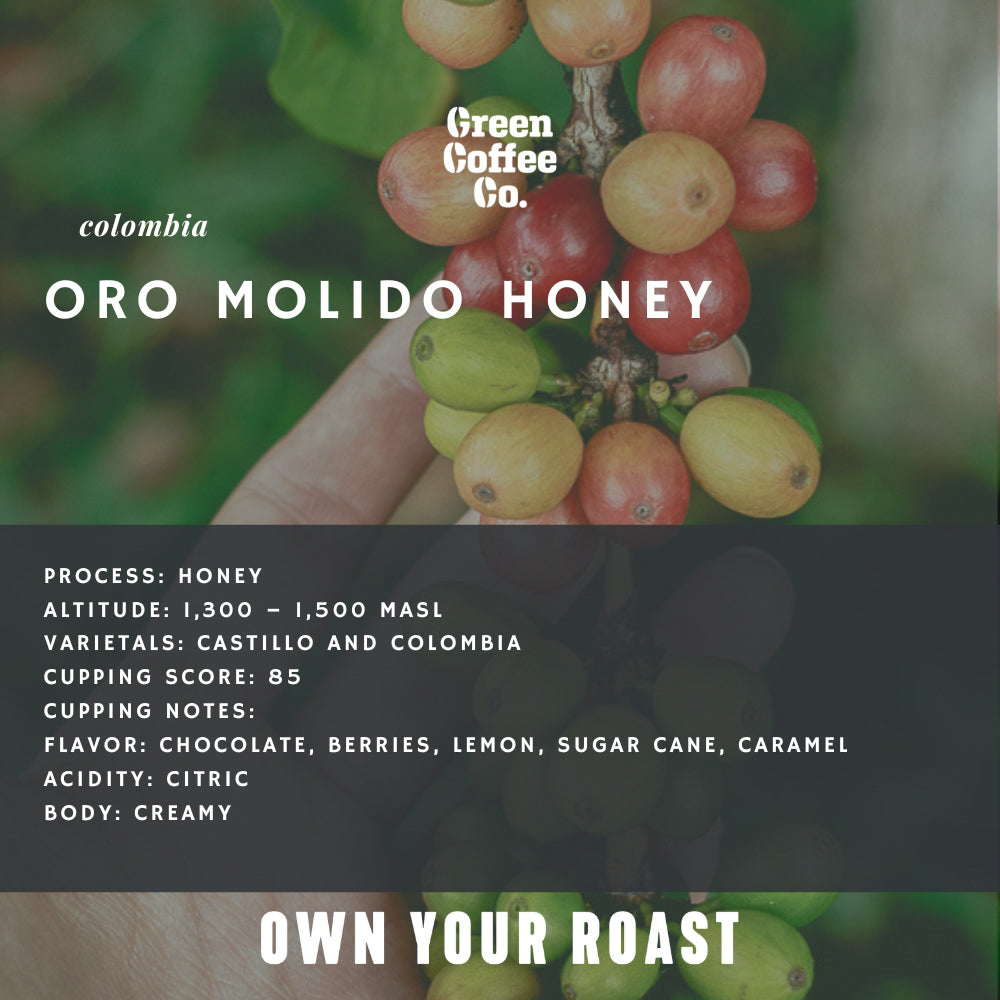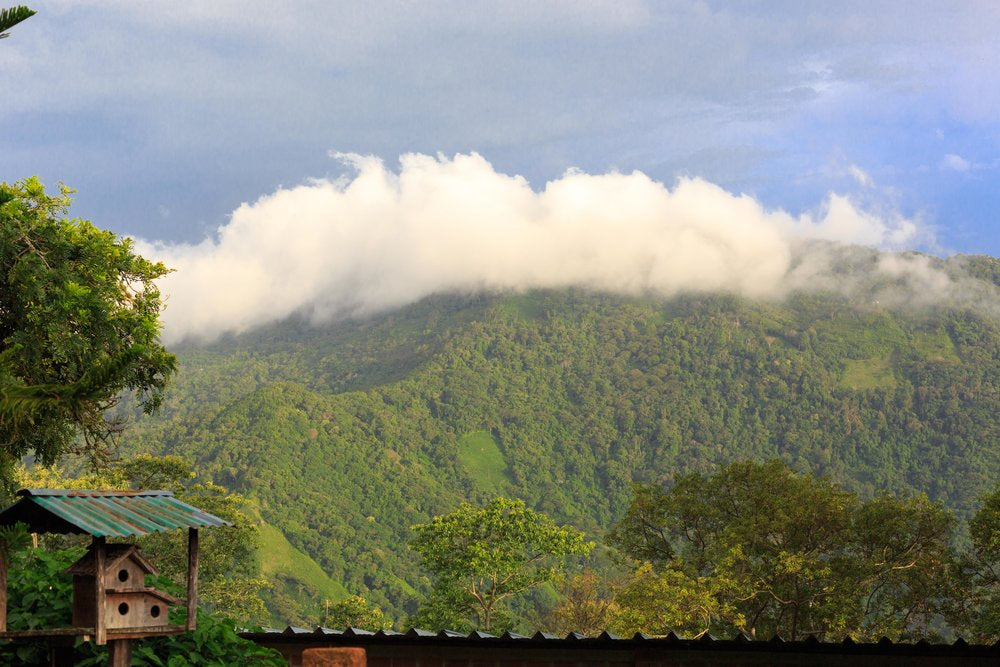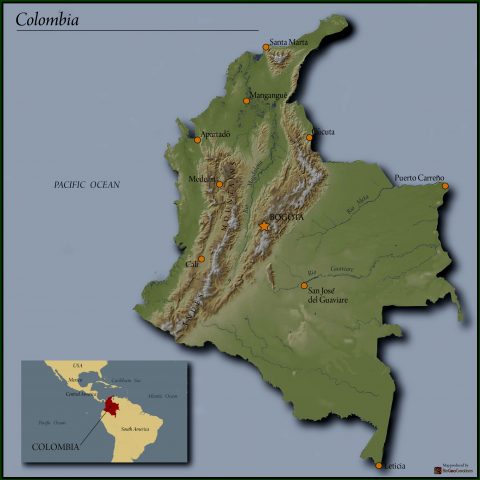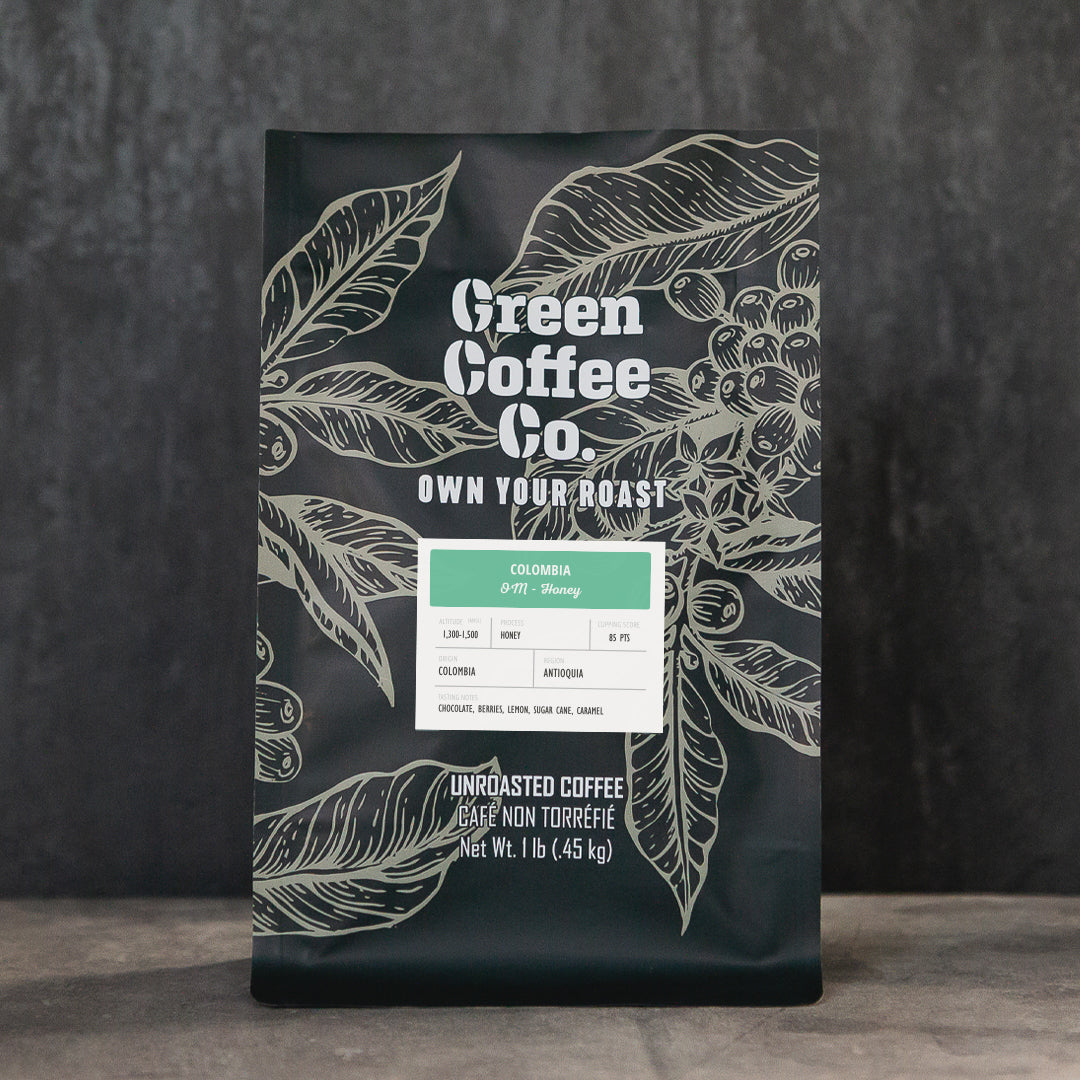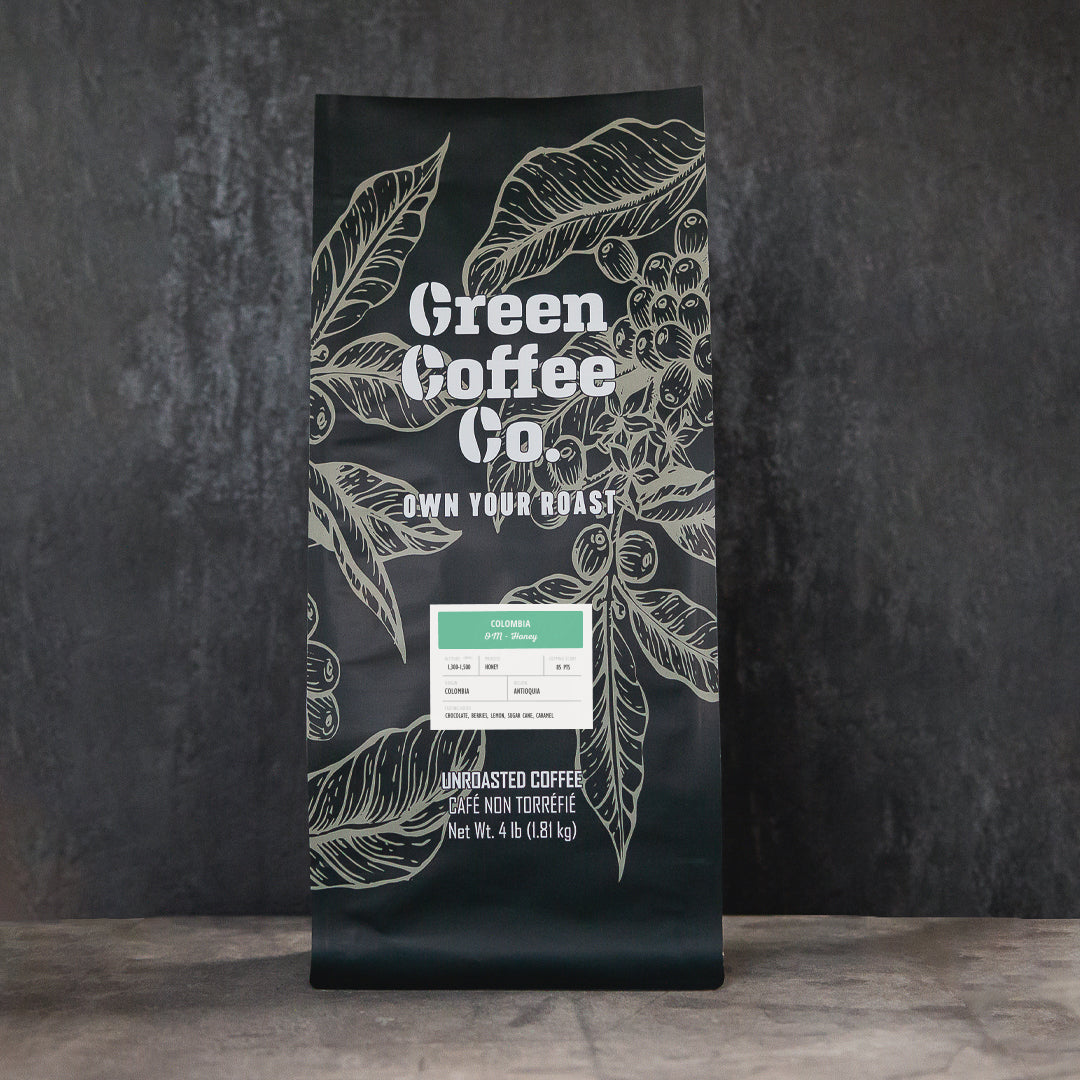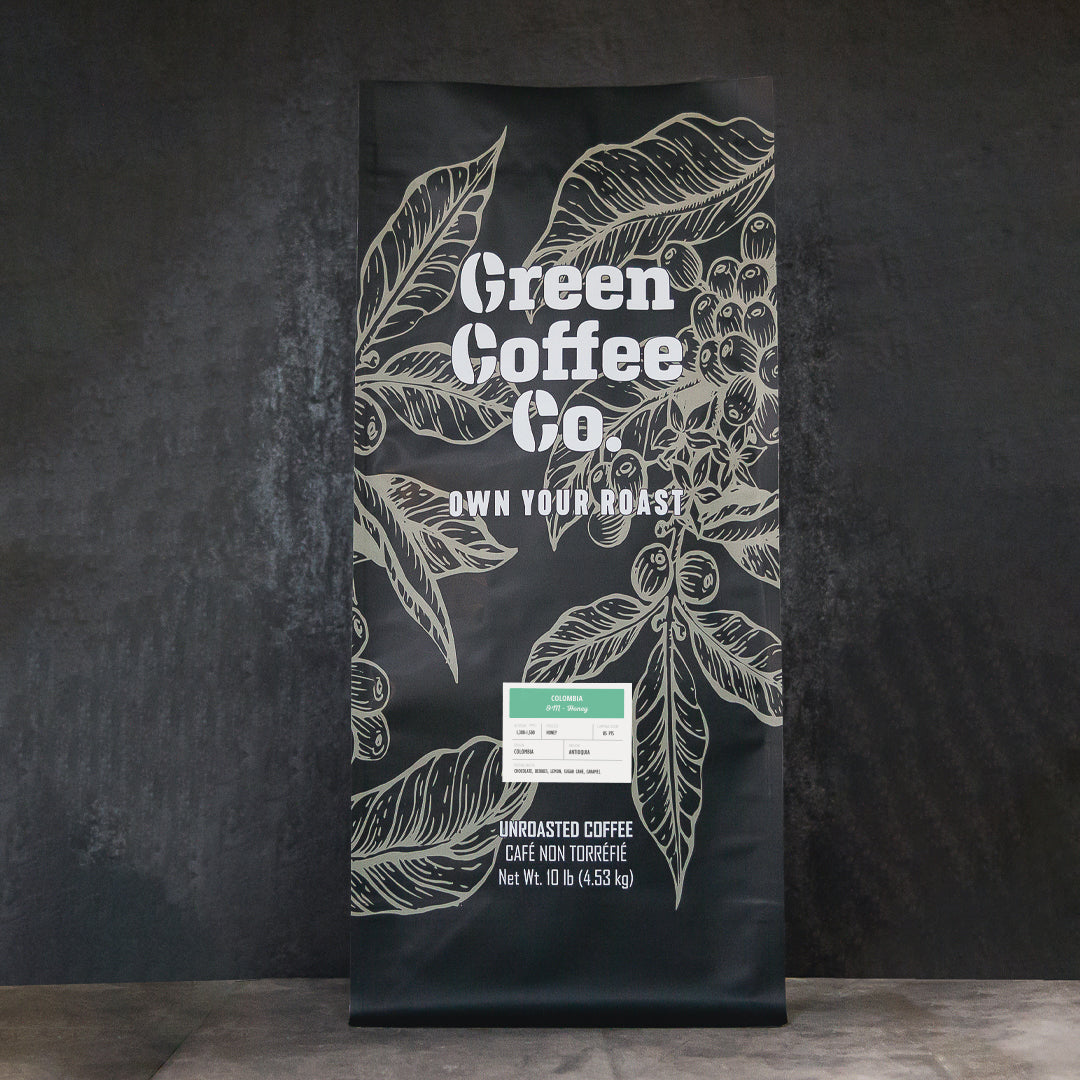 Great Coffee
I dark roast the coffee and find it brings out the chocolate flavour along with the creamy texture. It is really very good
coffee review
excellent coffee, costa rican and columbian are my favorite coffees, thanks for the free sample
Great coffee
Ordering is a snap, delivery time is good, what more can I ask for?
This coffee is fantastic!
The aroma when it's roasted is like your grandma's baking. I will definitely buy this one again.