Regular price
Sale price
$16.00 CAD
Unit price
per
Sale
Sold out
COUNTRY: El Salvador
Coffee was first cultivated in El Salvador in the early 19th century. There were many incentives for coffee production such as tax breaks, exemption from military service for coffee workers, and elimination of export duties for new producers. As a result, by the 1880's coffee had become virtually the sole export crop. Unfortunately, in recent years, following civil war, natural disasters and government interference, the coffee industry in El Salvador has suffered. Since 2000, the country has found it difficult to keep up with increased competition in the world market, but with new producers looking at new practices coming into the picture, the future is looking brighter.
REGION: Apaneca-Illamatepec, Santa Ana
This region o f El Salvador is likely where coffee was first cultivated in the country. The region shares its name with the mountain range in the same area. Thanks to the altitude, weather and rich volcanic soil, it is no wonder that this is one of the most prestigious areas of coffee cultivation in El Salvador.
FARM: San Cayetano
Located in volcanic Apaneca-Ilamatepec Mountain Range of El Salvador is the small, 100% Bourbon, San Cayetano farm. Sitting 1400m above sea level, San Cayetano is one of the highest farms in the Mountain Range. The farm was later inherited by Rafael Silva, the current owner.
PRODUCER: Rafael and Carmen Elena Silva   
The Silvas employ 70 to 90 workers during harvest as well as 8 to 10 year-round employees at San Cayetano. The coffee here is all hand picked and processed at "Beneficio San Pedro", the Silva's mill. There are many initiatives such as recycling the coffee pulp and using earthworms in "vermicompost" to fertilize the trees that show the Silva's commitment to the environment. In order to avoid erosion, the Silvas work hard, planting natural barriers and drilling holes to improve drainage and minimize flooding. 
PROCESS:  NATURAL ALTITUDE:  1,400 MASL VARIETALS:  Bourbon, CastilloCUPPING SCORE: 86CUPPING NOTES: Flavor: Raspberry, Dried cherry, honey, milk chocolate, nutsAcidity: SmoothBody: Medium
Share
View full details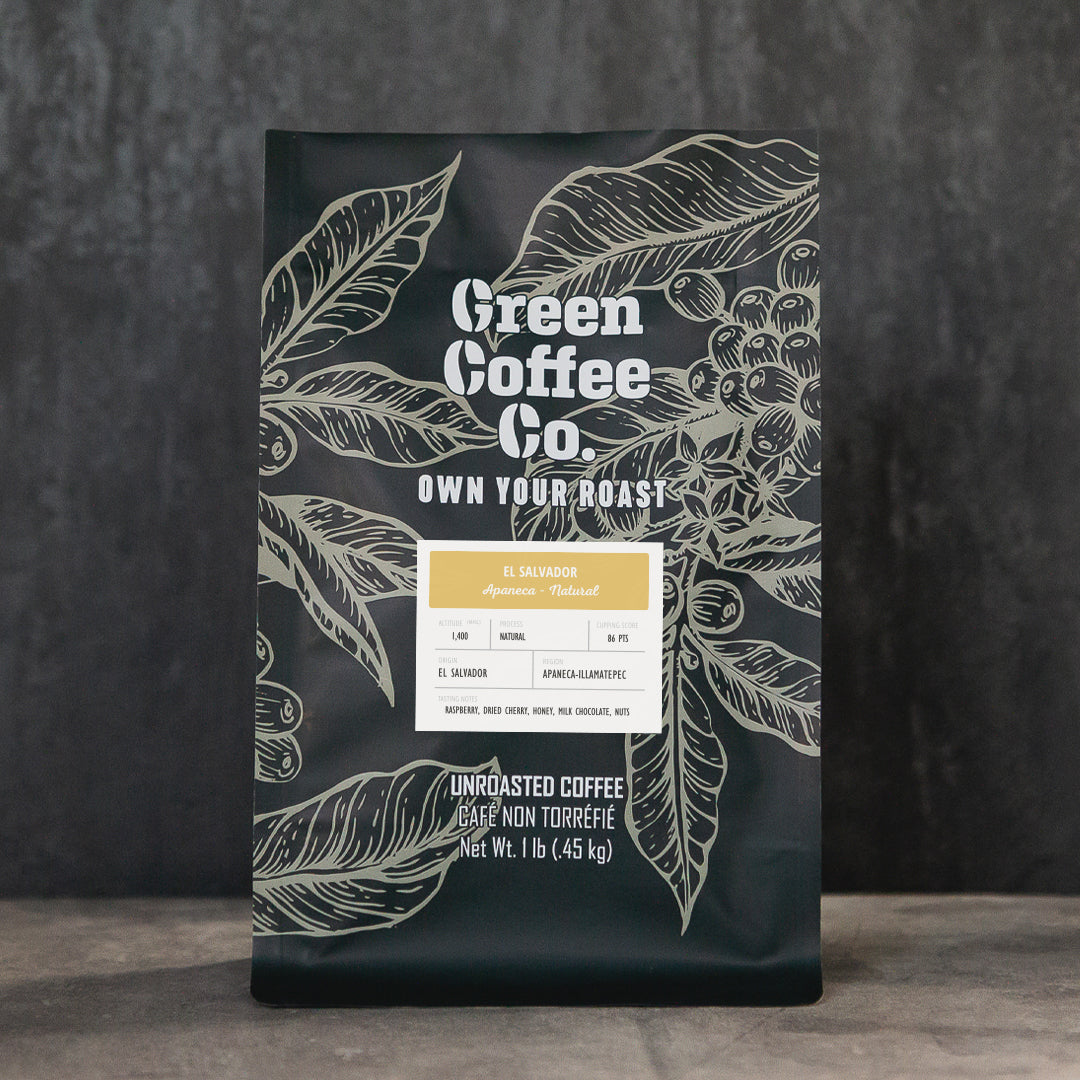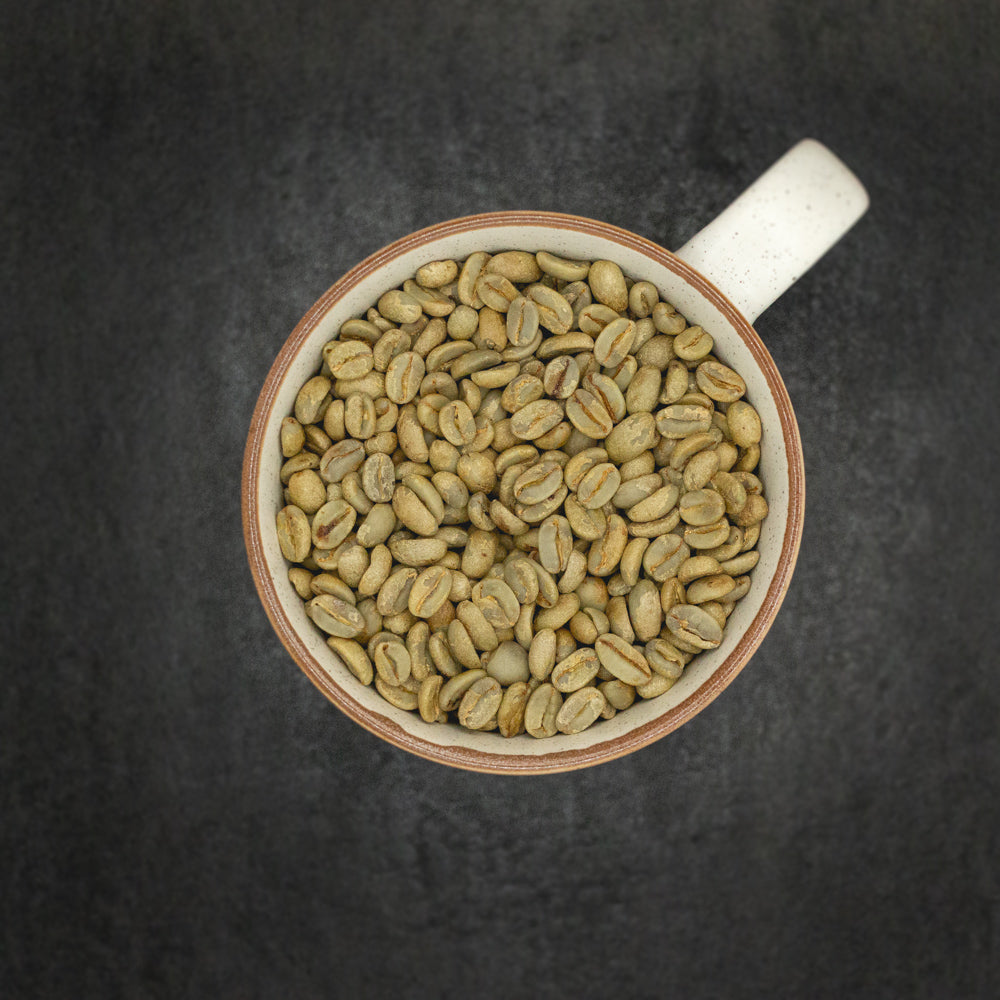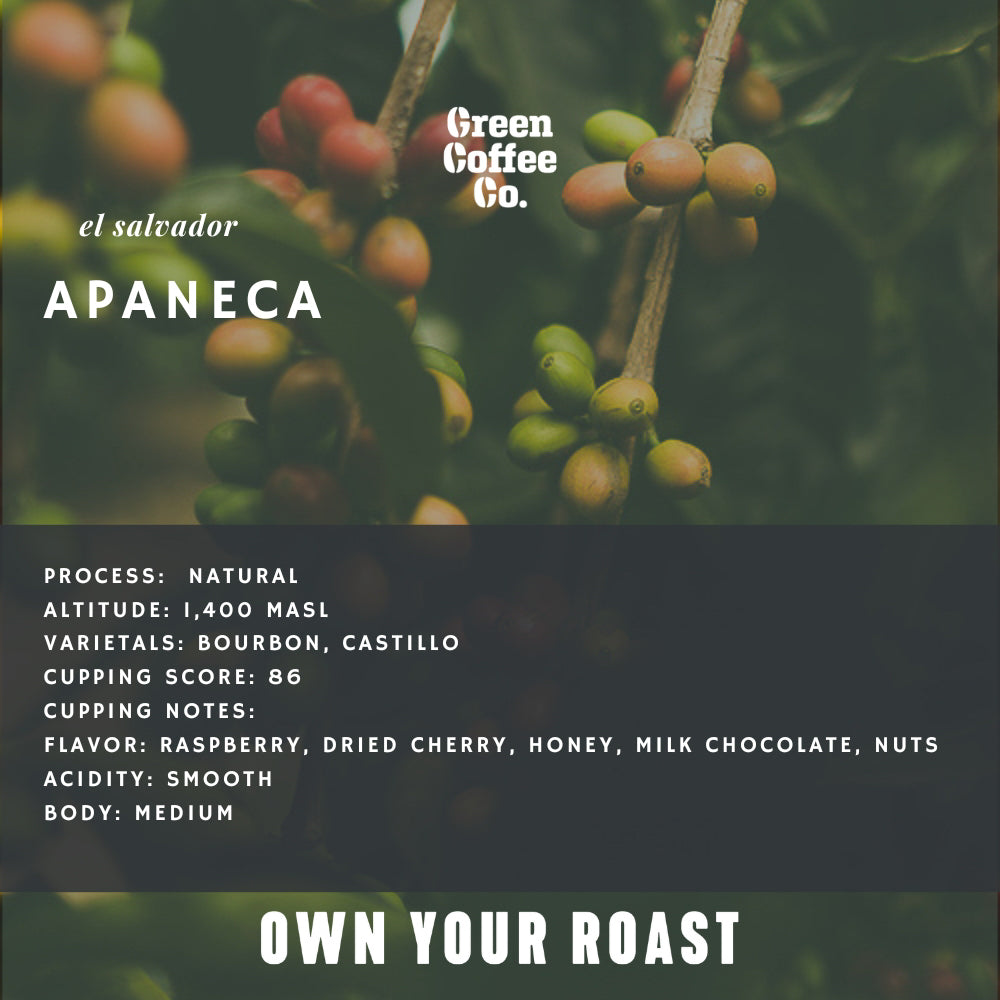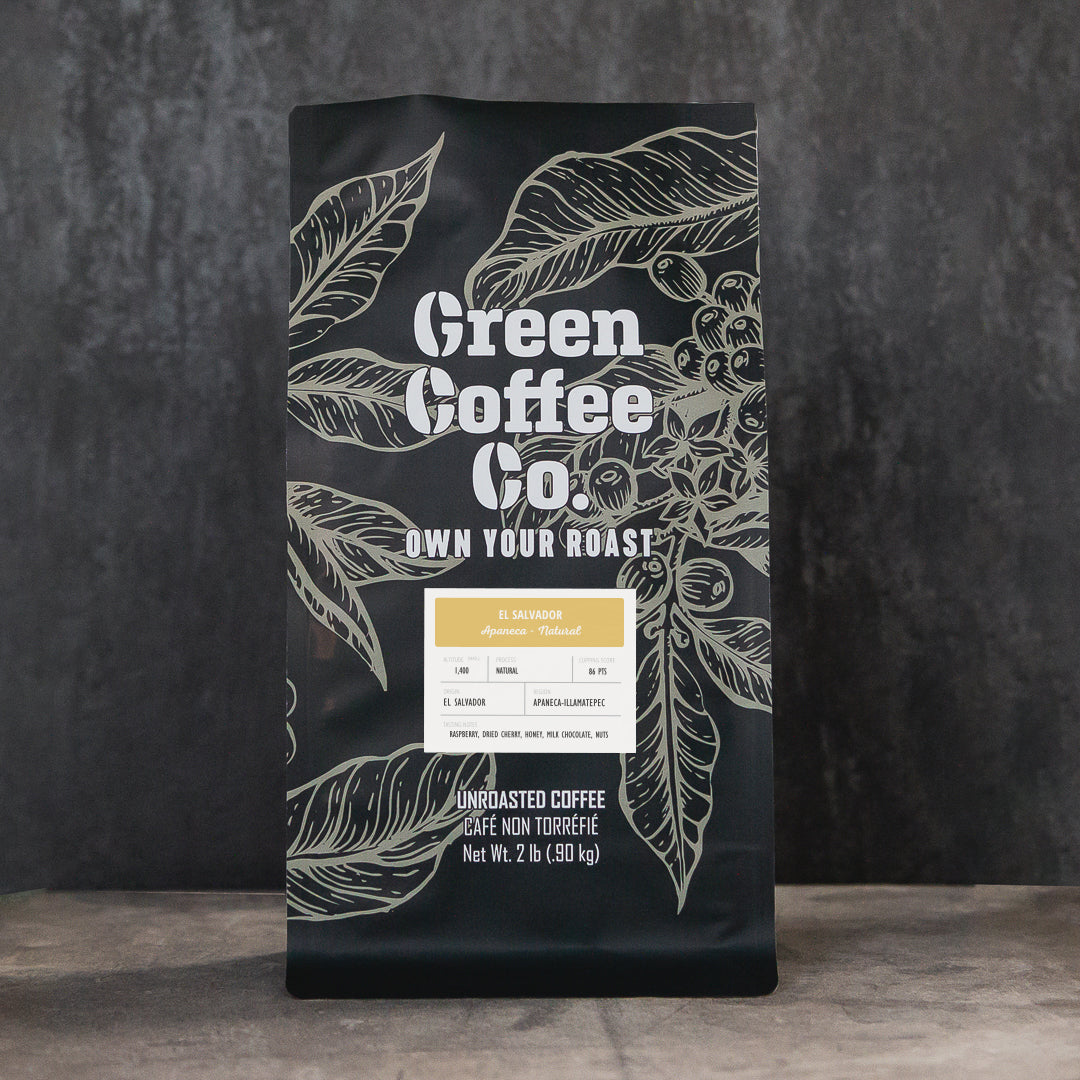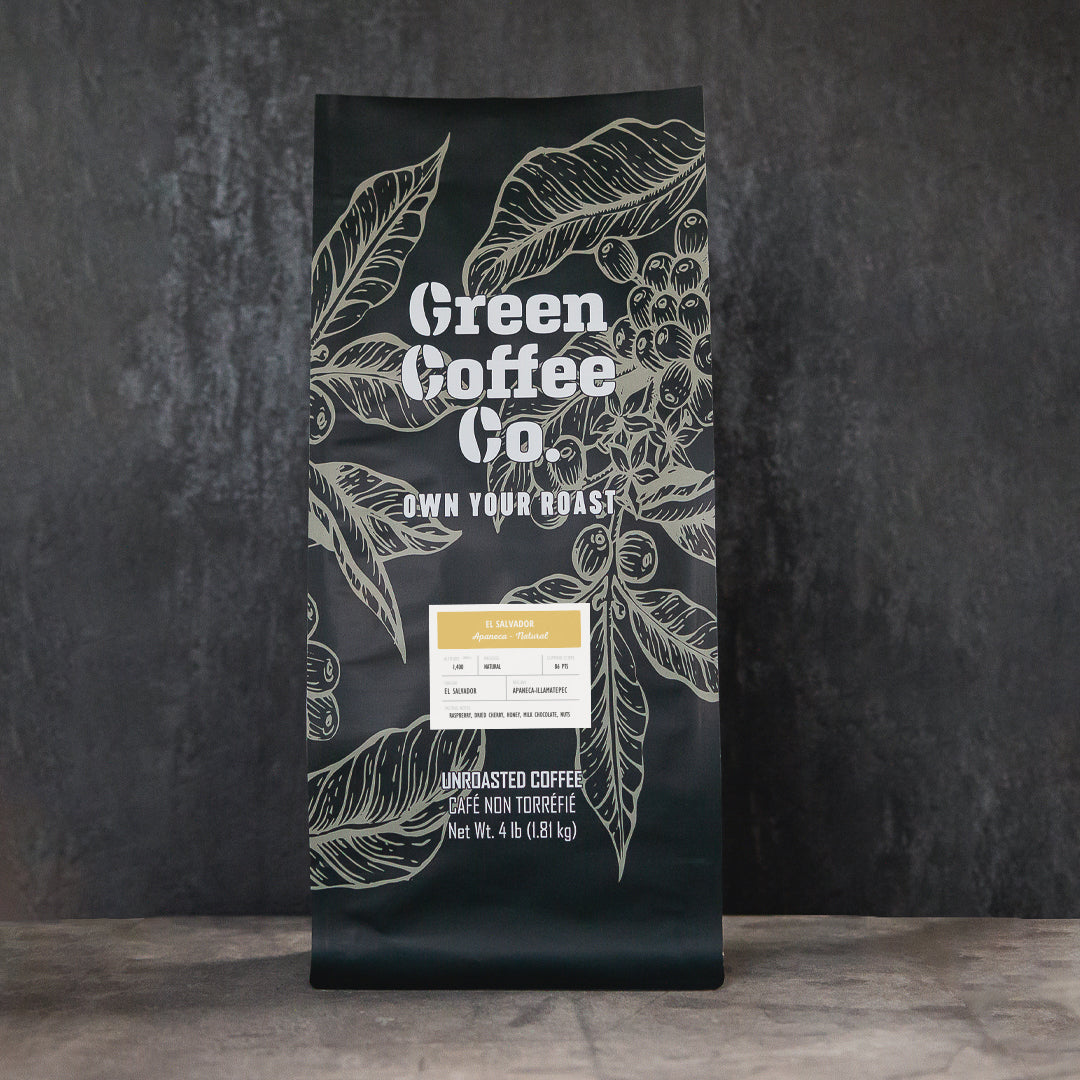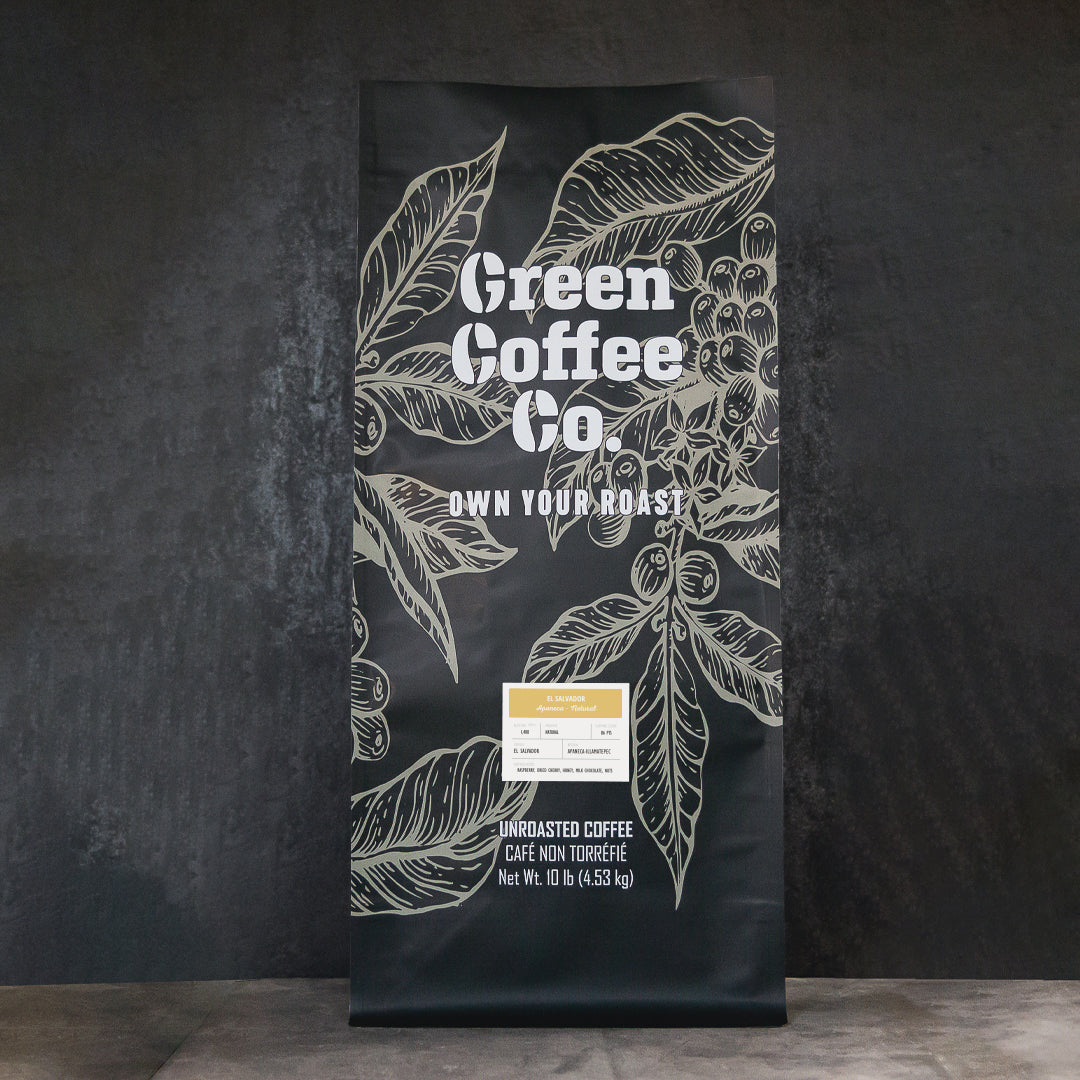 Delish!
This bean is beautiful! Literally, I smell raspberries when I open the bag. I would recommend a City+ roast.