Regular price
Sale price
$14.00 CAD
Unit price
per
Sale
Sold out
COUNTRY: Guatemala 
For most of the 20th and beginning of the 21st century, Guatemala was the top coffee producer in Central America. Today, approximately 270,000 hectares of coffee are grown, and 98% of the coffee is shade grown. With high altitudes, 300 micro climates, mineral rich soil and consistent rainfall in most regions, the country has a reputation of producing stellar coffee. Many still look to western Guatemala for coffee, but the heart of the country now has something exciting to offer.
REGION: Huehuetenango 
One of the most important growing regions in Guatemala is Huehuetenango. Most of the coffee grown in this area is done so by Guatemala's Mayan descendants. The border of Huehuetenango is shared with Mexico, the topography and the microclimates are very diverse. This region is one of the few regions in Guatemala that is non-volcanic, it is also home to the highest non-volcanic mountain range in Central America. The growing conditions in this region are ideal, cultivating coffees that have a distinct acidity with some fruity flavours.
PRODUCER:
Coffee producers in Huehuetenango are proud of their coffee, with many of them being 3rd or 4th generation growers. They use a unique blend of traditional methods while embracing the newest agricultural practices.
PROCESS: Washed, Sun-dried.
ALTITUDE: 1,600-1,700 MSAL  
VARIETALS: Bourbon, Typica, Caturra
CUPPING SCORE: 85
CERTIFICATION: Organic, Rain Forrest Alliance.
CUPPING NOTES:
Flavor: Ripe fruit, berries, dark chocolate.
Acidity: Bright, Pleasant
Body: Syrupy

Share
View full details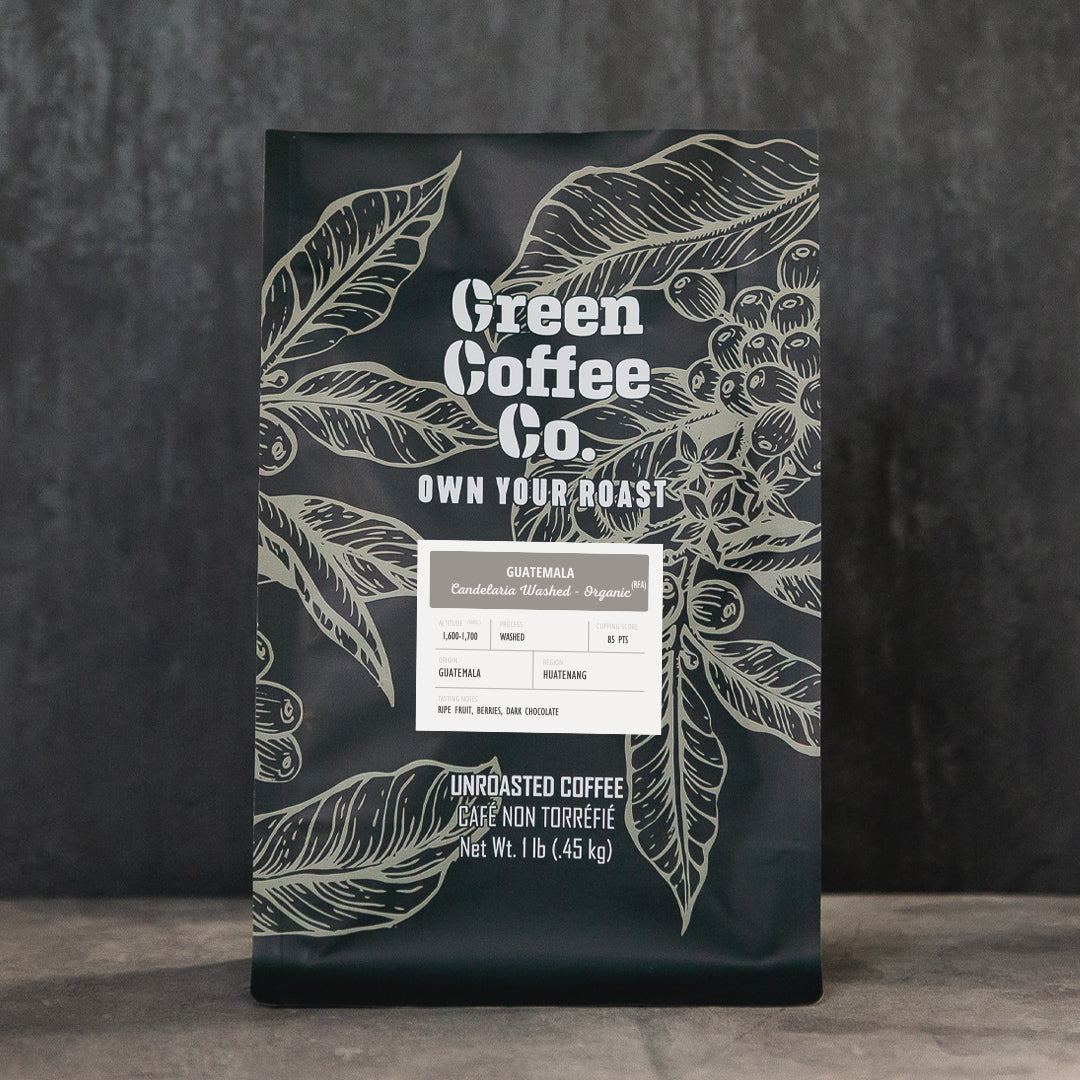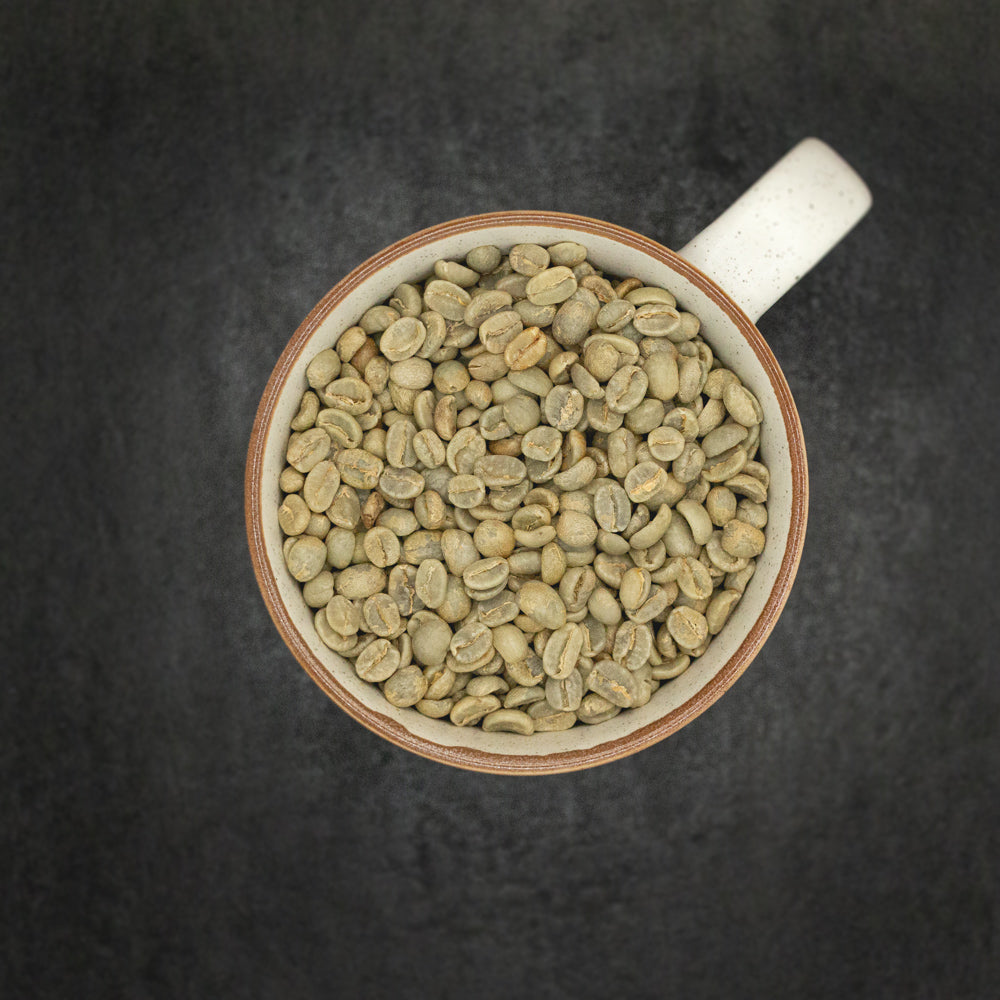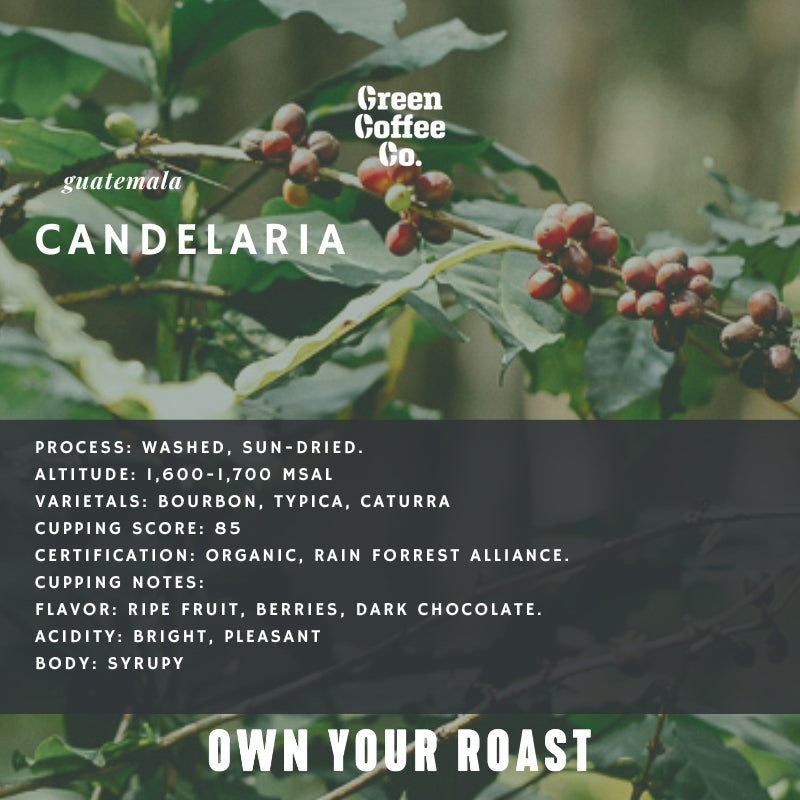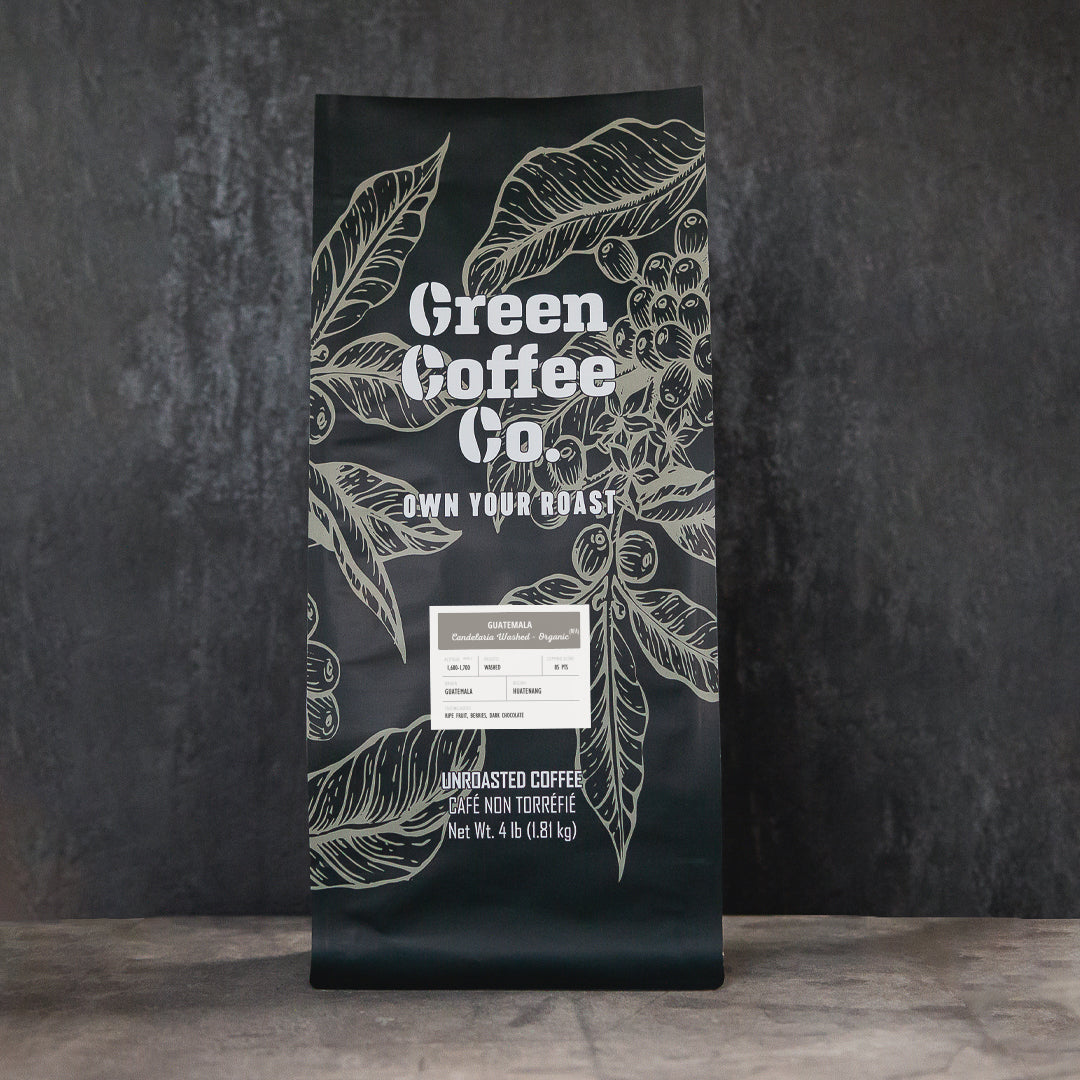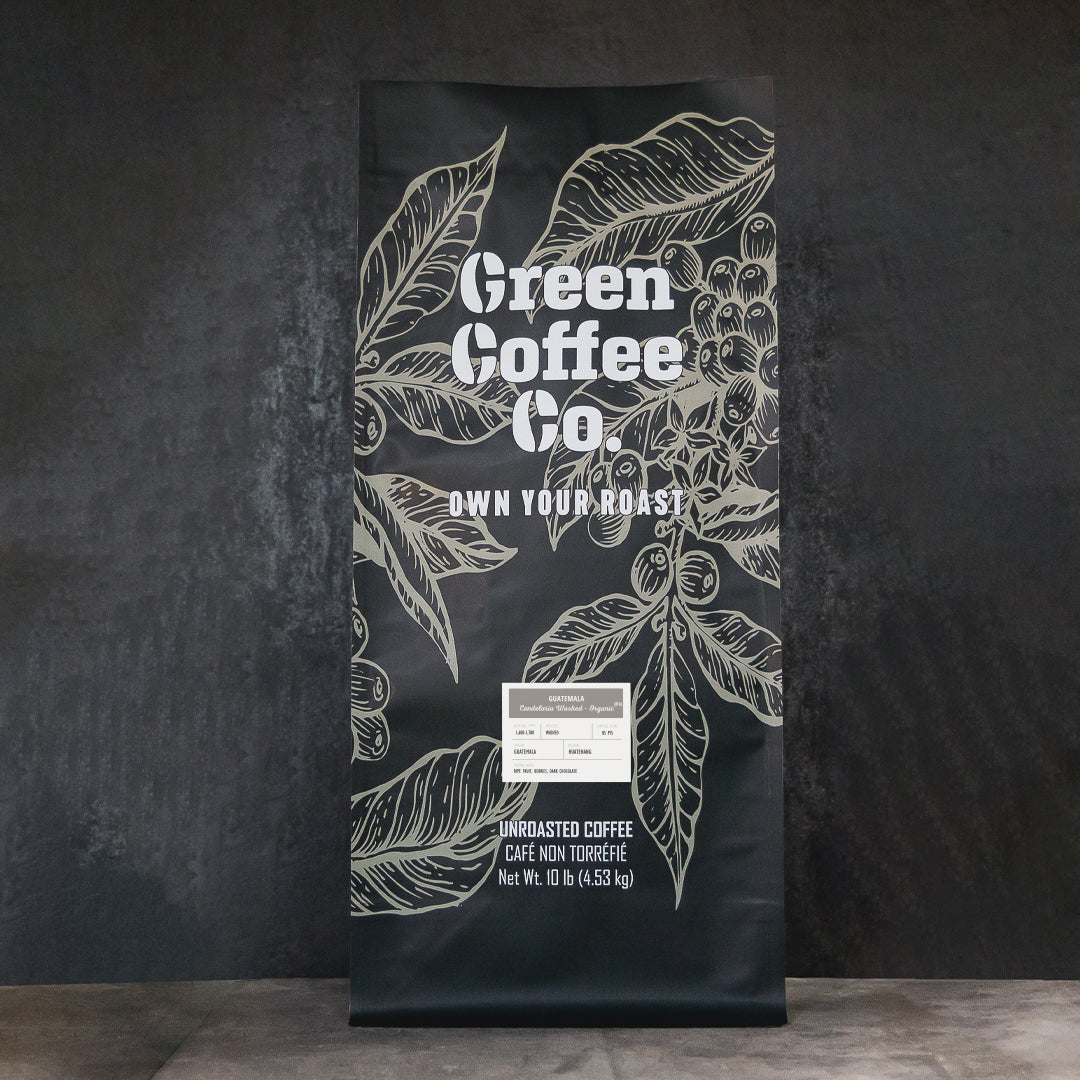 My absolute favourite coffee so far!
Best delivery of a fine coffee
I've been waiting for Huehuetenango to come around. Now Im enjoying a real favourite . Chocolate floral with true coffee flavoute