Regular price
Sale price
$14.25 CAD
Unit price
per
Sale
Sold out
ORIGIN: Guatemala 
For most of the 20th and beginning of the 21st century, Guatemala was the top coffee producer in Central America. Today, approximately 270,000 hectares of coffee are grown, and 98% of the coffee is shade grown. With high altitudes, 300 micro climates, mineral rich soil and consistent rainfall in most regions, the country has a reputation of producing stellar coffee. Many still look to western Guatemala for coffee, but the heart of the country now has something exciting to offer.
REGION: Coban 
North of the city of Coban, lies Alta Verapaz, an area considered among the finest in Guatemala for coffee. With thousands of indigenous communities in the area, many have been cultivating coffee for generations. Unlike many coffee regions, that are sunny and volcanic, Coban is rainy and cold all year round, with soil consisting of clay and limestone. The rainfall results in a slow maturation of the berries. This subtropical region produces coffee that is buttery rich, sweet and has a complex cup profile.
PRODUCER: Regional Organic Cooperatives 
With many of the local farms averaging 3 acres in size, producers have organized themselves into local cooperatives to help them overcome the challenges of the rugged and isolated region. The cooperatives also allow producers to combine forces so they can learn new strategies and organic practices such as using materials like coffee pulp to make a higher quality fertilizer, with better yields. The Alta Verapaz area producers use their own micro-mills. This allows them to be meticulous through the entire process. They are responsible for cherry selection, depulping, fermenting and drying the coffee, ensuring the quality will be consistent.
PROCESS: Fully washed and dried in the sun.ALTITUDE: 1,300 – 1,500 MASLVARIETALS: Bourbon, Caturra, Catuai, Sarchimor and Anacafe 14.CERTIFICATION: OrganicCUPPING SCORE: 84CUPPING NOTES: Flavor: Milk chocolate, sour cherry, vanillaAcidity: BrightBody: Creamy
Share
View full details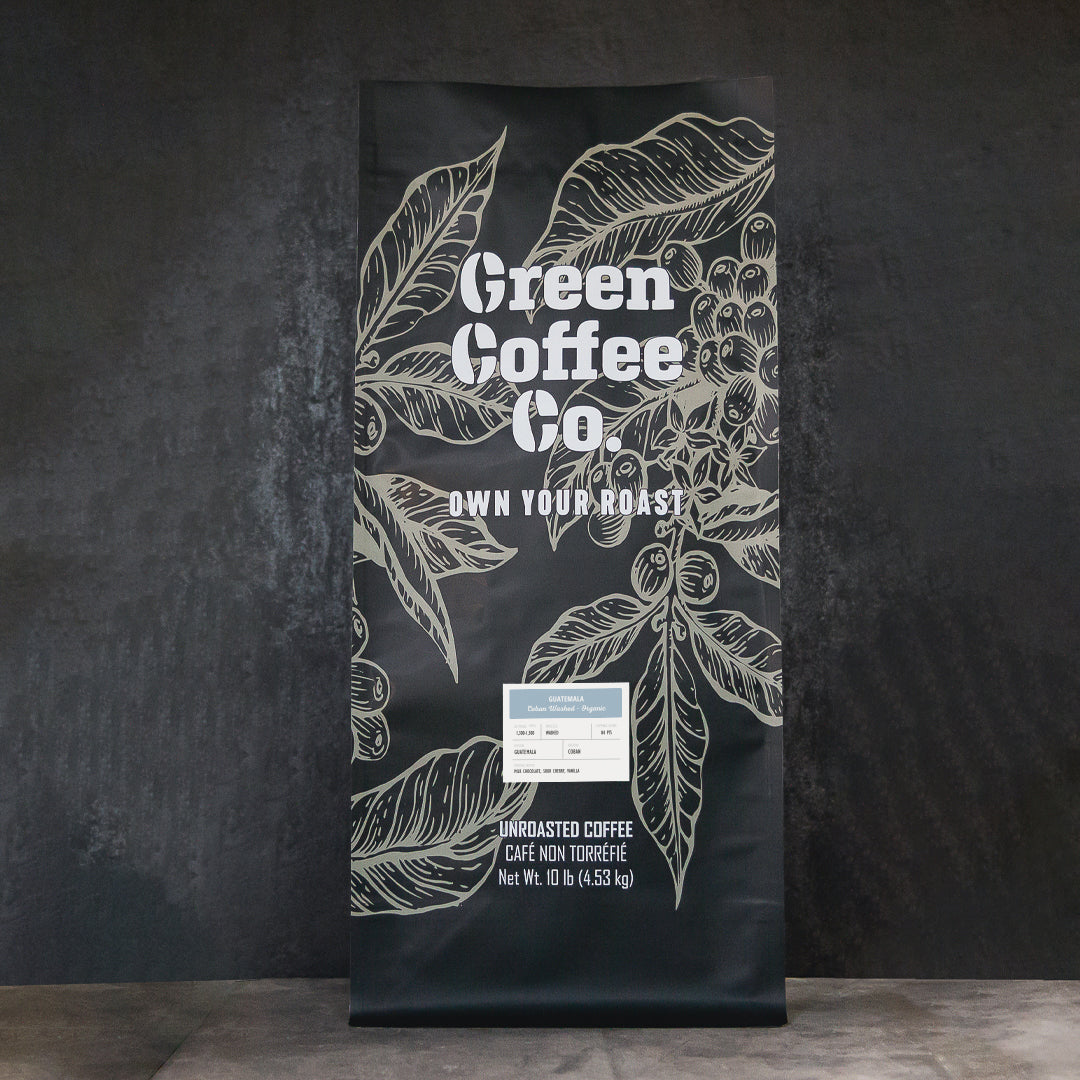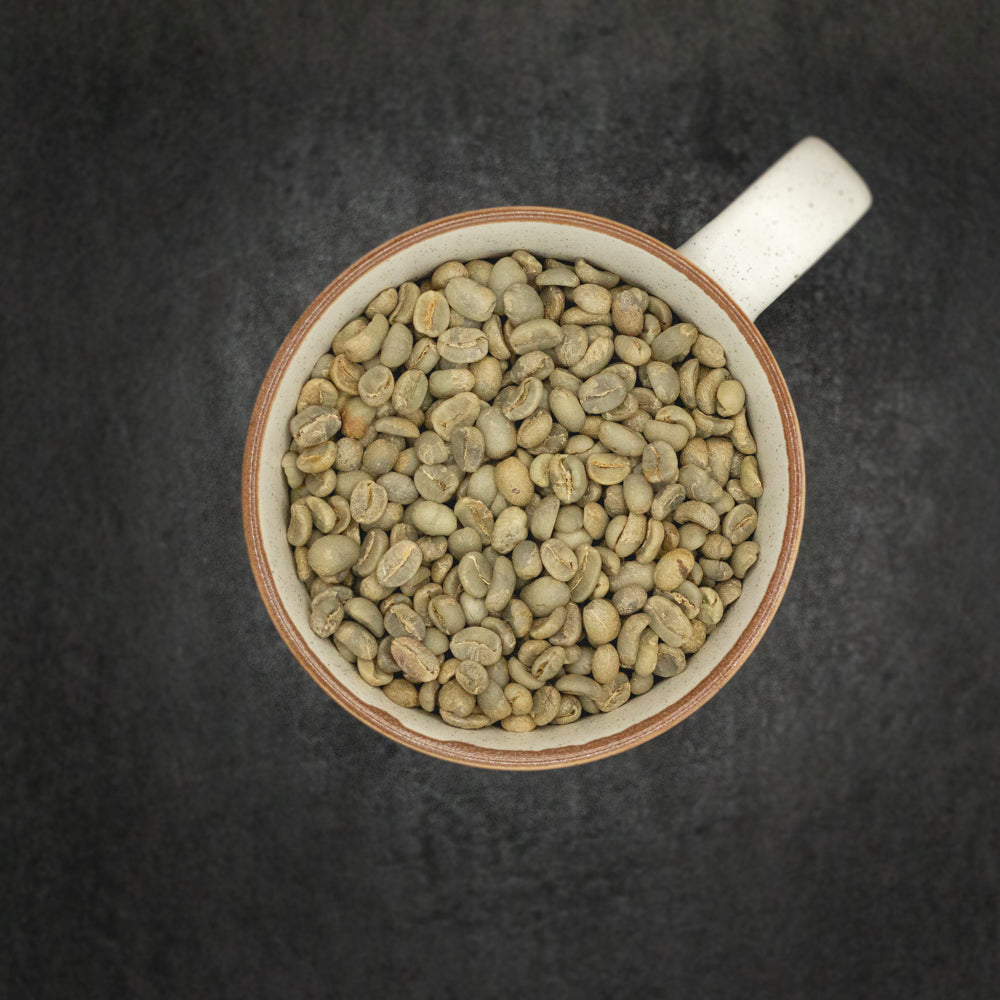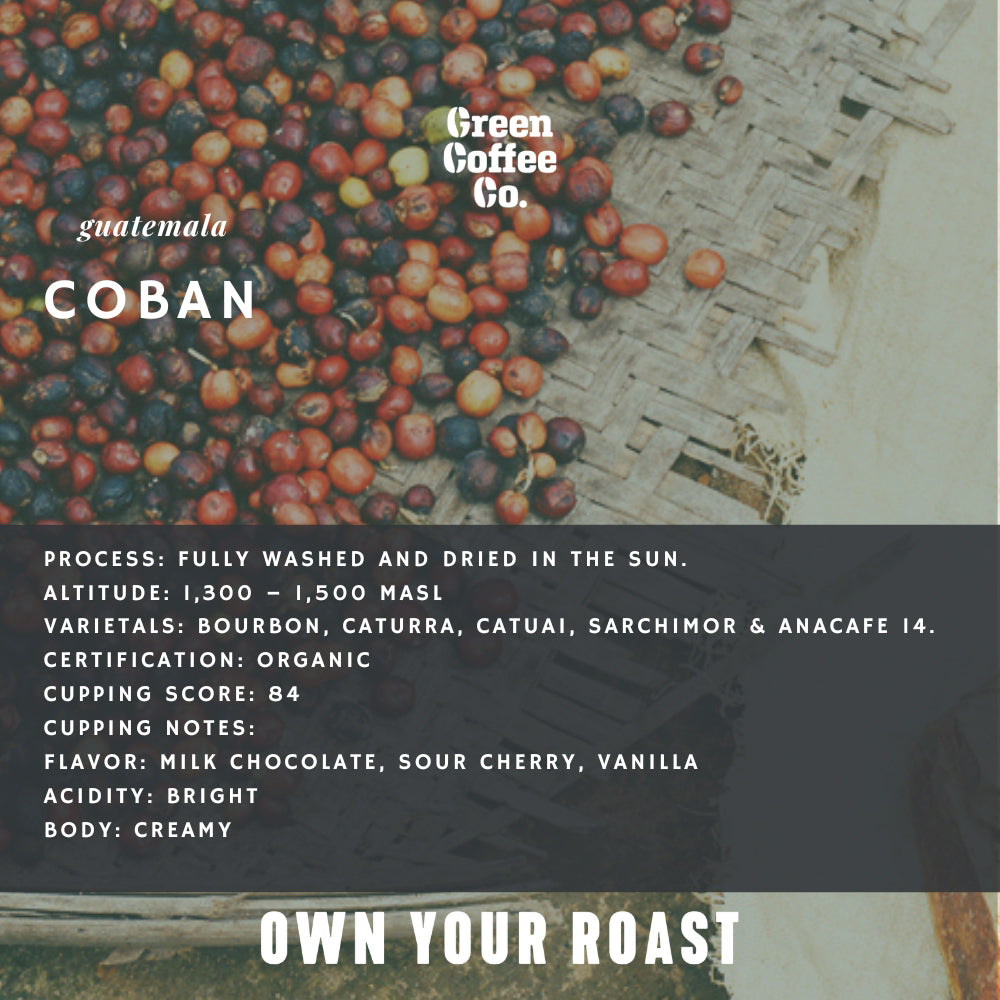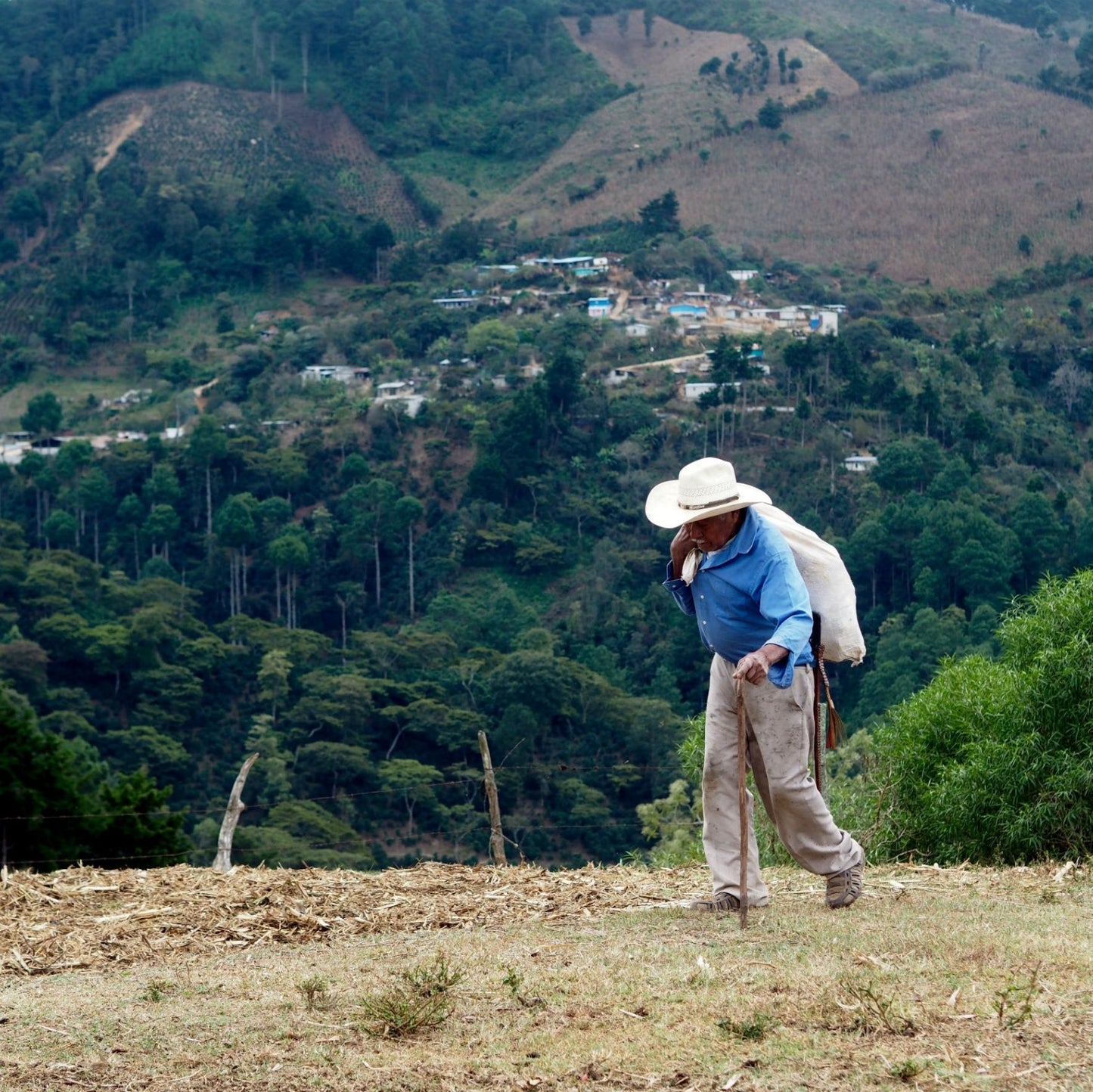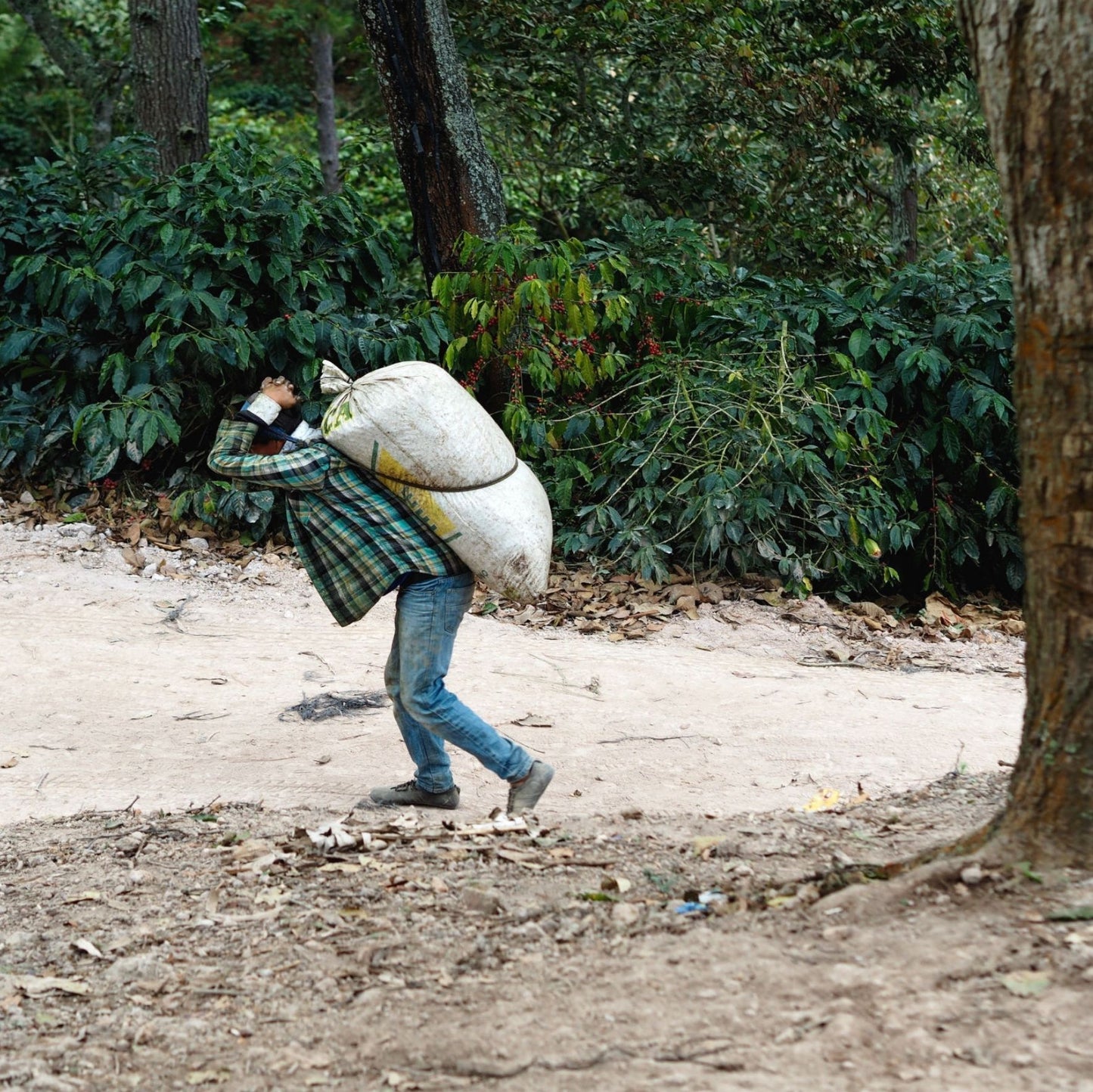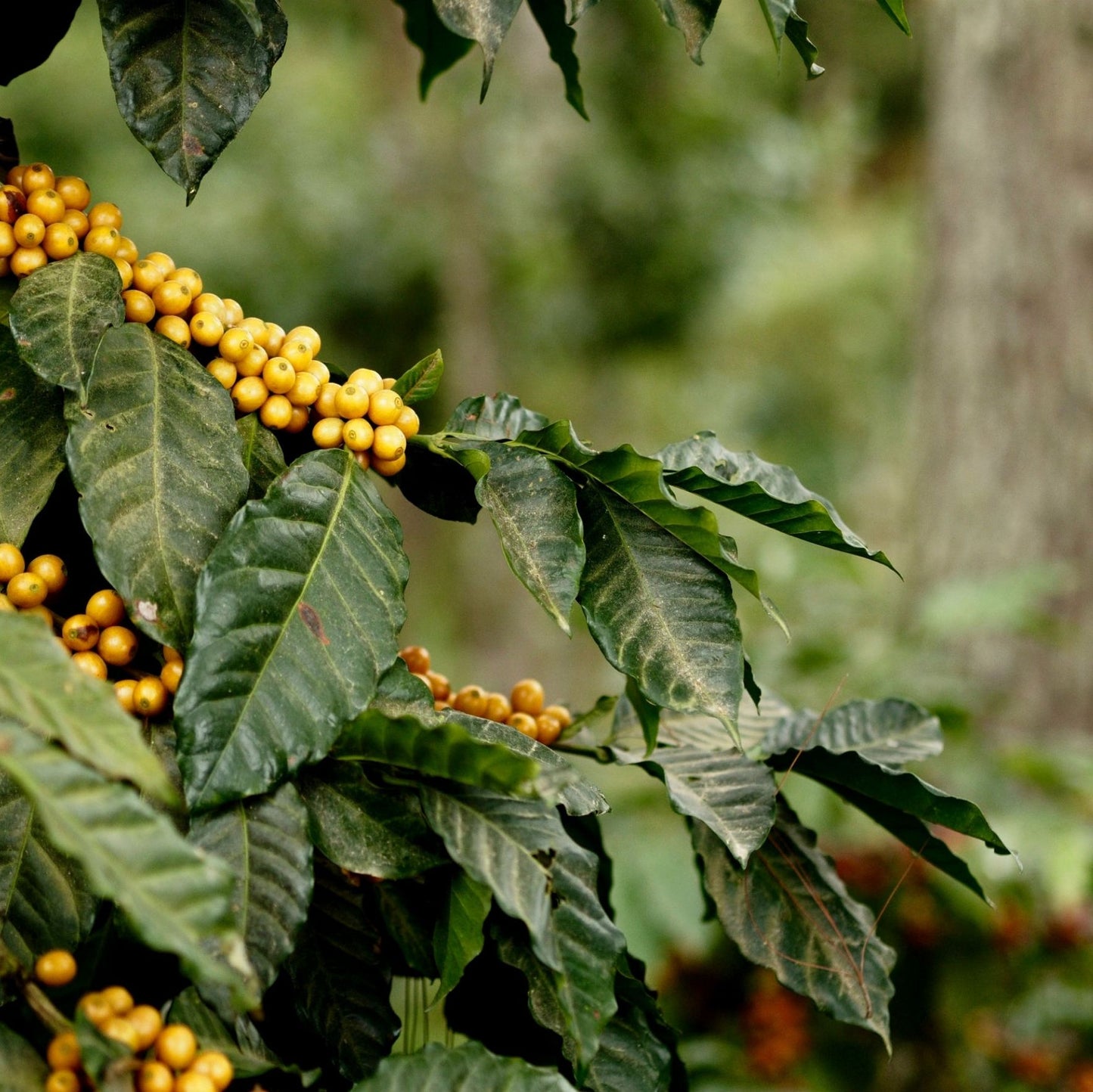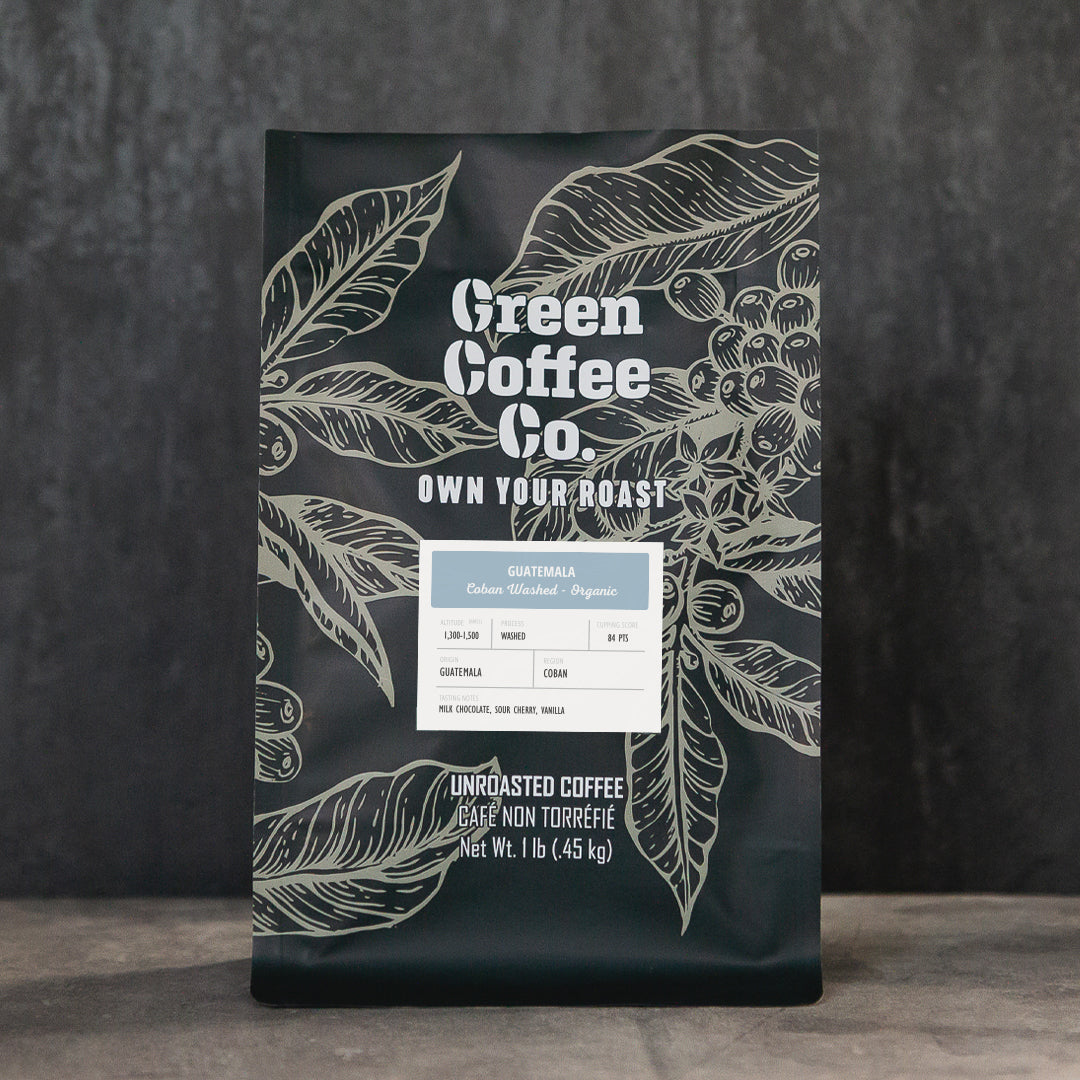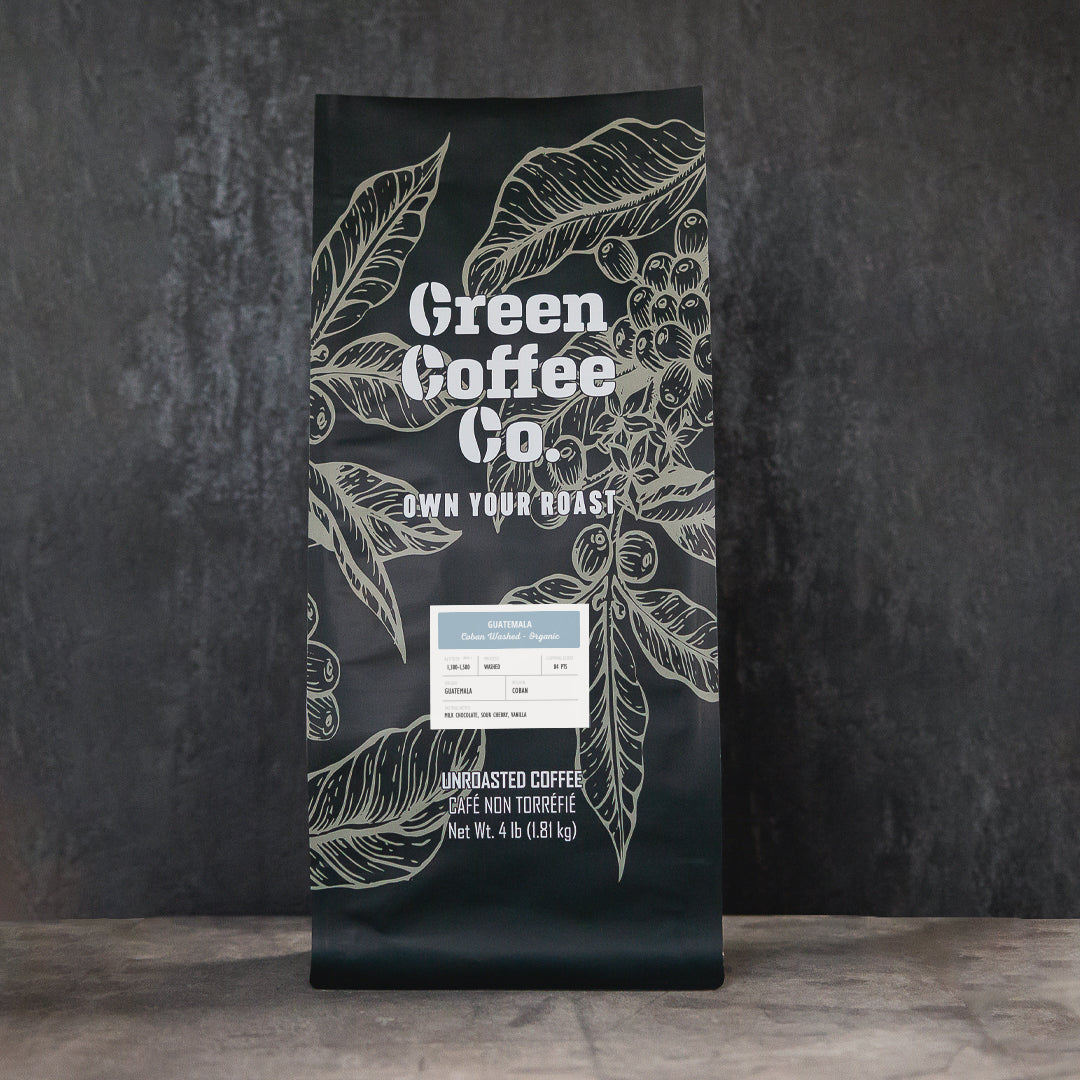 Great beans, great service from company! My go to bean for medium roast
Popular for sure
One of the most popular beans in a medium roast for sure. Very smooth and always brings compliments
Chocolate and Smokey Flavors
I've really enjoyed roasting this bean the slower the roast the more I was able to get the chocolate and smokey flavors out in the brew.