Regular price
Sale price
$15.00 CAD
Unit price
per
Sale
Sold out
COUNTRY: Mexico
Coffee production in the country is mainly located in the south central to southern regions of the country. The history of this industry has been volatile. However, producers have worked hard to overcome many difficulties and there is now a renewed interest in Mexican Coffee. Coffee from Chiapas specifically is said to rival Guatemalan coffee's complexity and power.

REGION: Chiapas
The difficulty of growing coffee here is likened to trying to grow coffee on Everest. This is not because of the elevation, though growing reaches an impressive 1750 MSAL. The reference leans more towards the sheer difficulty of cultivating varietals such as Bourbon while using organic practices, especially when keeping in mind the toll that leaf rust has on the coffee grown throughout Mexico. 

PRODUCER: Producers associated with Productores Serranos de café de Motozintla (Serranos)
Despite the difficulties of cultivation here, Serranos has produced this incredible coffee. Serranos consists of 200 growers who are spread throughout 22 communities in Chiapas, more specifically in the southern end of the Sierra Madre mountain range. Most of the associated Serranos farms are less than 10 acres and they each process and dry their coffee with their own micro-mill before transporting to the central facility for export.
PROCESS: Fully Washed and dried in the sun.  
ALTITUDE: 1,500 – 1,750 MASL 
VARIETALS: Bourbon, Caturra, and Typica
CERTIFICATION: Organic
CUPPING SCORE: 86.5
CUPPING NOTES:
Flavor: Lemonade, Pineapple, Black Cherry, Almond.
Acidity: Lemony
Body: Round

Share
View full details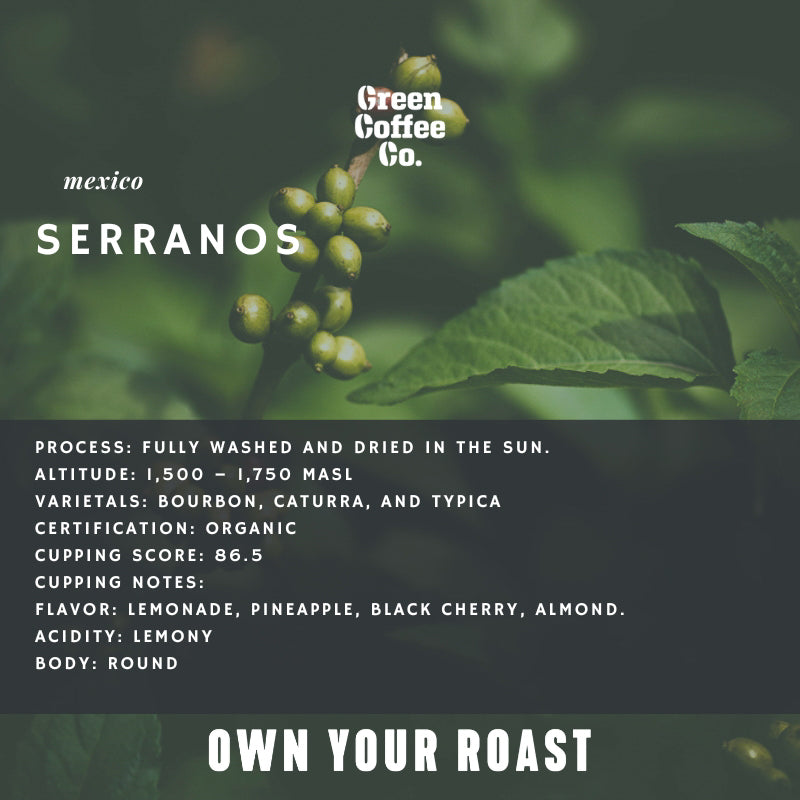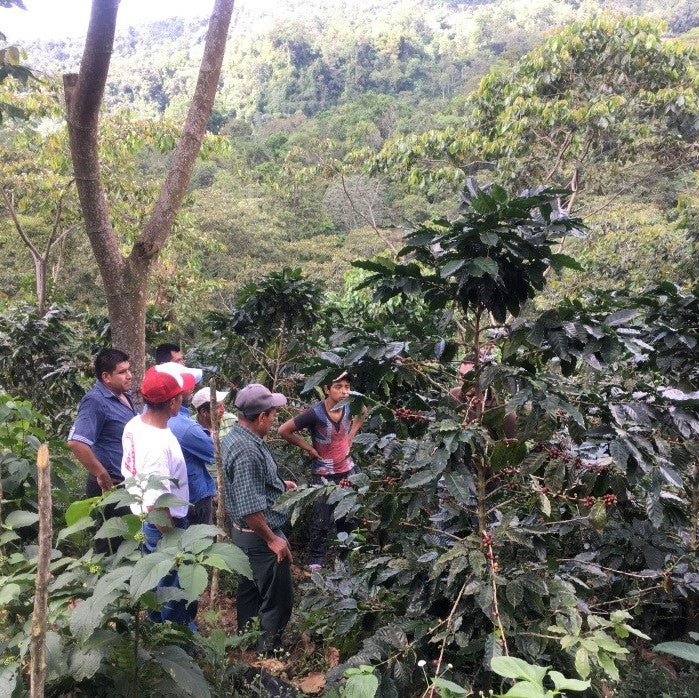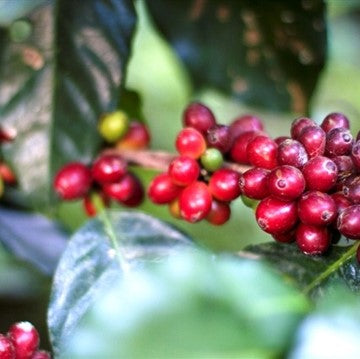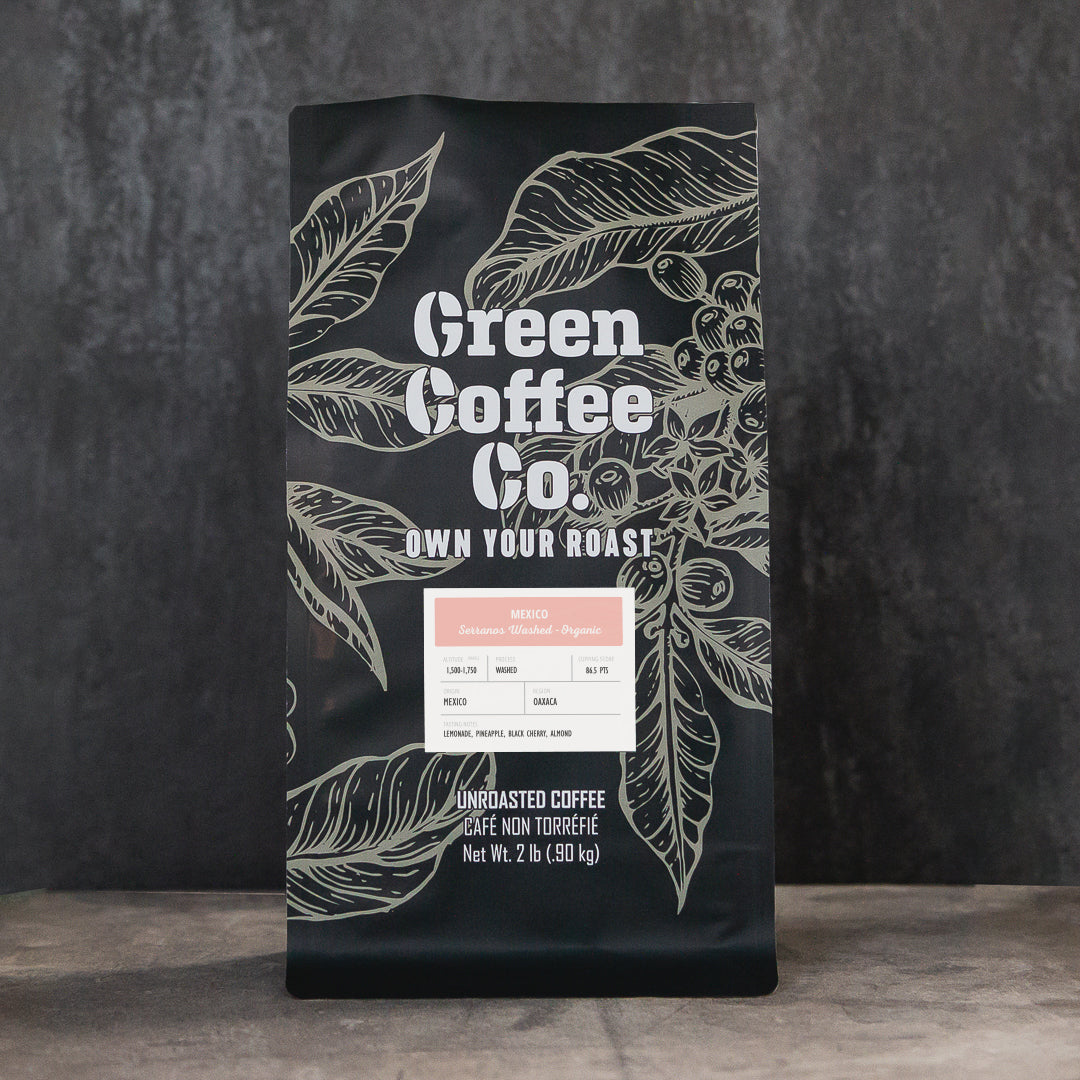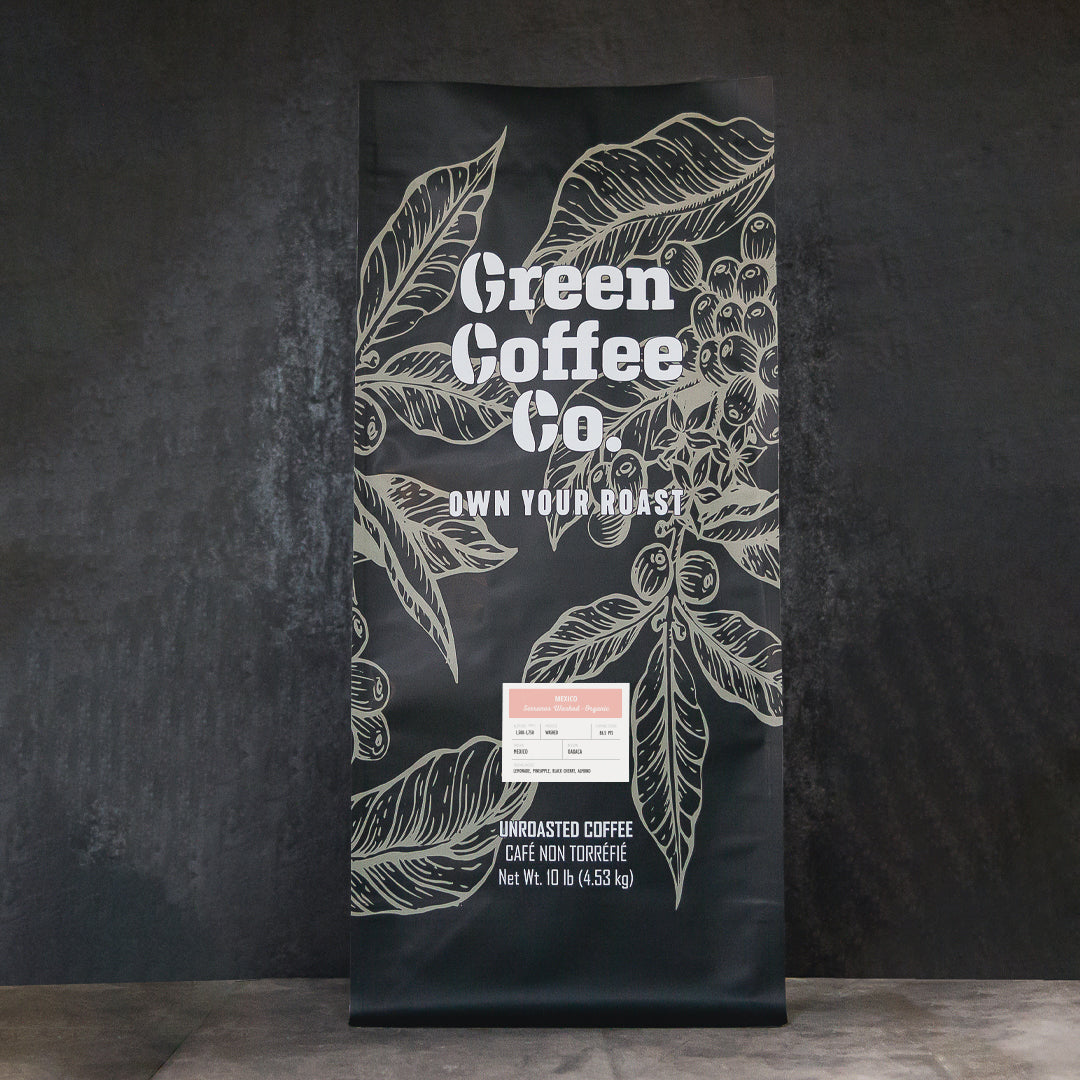 Mexico Serranos Organic Washed
Mexico Serranos Organic
Smoothest coffee I've tried so far. Great flavour although not as full-bodied as some