Regular price
Sale price
$15.25 CAD
Unit price
per
Sale
Sold out
COUNTRY: Papua New Guinea
Located in the southwestern Pacific, lies a county with immense cultural and biological diversity. While it is well known for its beaches and coral reefs, inland is a landscape that is geologically diverse with rich volcanic soil. Surprisingly, coffee production only dates back to the late 1920's, despite the countries ideal growing conditions. The quality of coffee grown in Papua New Guinea is exceedingly high and often cups in the specialty coffee range, but due to several factors, such as economic and civil unrest, locals are often unable to obtain the exposure needed to access the international market.

REGION: Tambul-Nebilyer District
The Nebilyer Valley is home to many family-owned farms. Each of these producers typically cultivates coffee on 1 to 2 hectares of land. This region is home to the Ulga and Kolga tribes. Although these two tribes have traditionally been in conflict, coffee grown in the region has created a common ground for producers.
  
PRODUCER: Kuta Mill 
Founded by two Australian brothers in the 1930's, the Kuta Mill is built on a neutral zone between neighboring tribes. This mill was one of the first in the area, and is now the last local cooperative in operation since the country gained independence in 1975. Currently the mill is managed by son Brian Leahy. At the Kuta Mill, coffee is washed, dried and processed. Pulp from processing is then collected and composted utilizing earthworms to produce organic fertilizers. In order to further support and encourage the local farmers, Leahy provides bonus payments after harvest to the farmers that consistently deliver quality cherries. 
PROCESS: Fully washed and dried in the sun.
ALTITUDE: 1,350 MASL
VARIETALS: Bourbon & Typica
CUPPING SCORE: 87
CUPPING NOTES:
Flavor: Lemon, Grape, Floral, Chocolate, Black Tea.
Acidity: Medium high
Body: Full

Share
View full details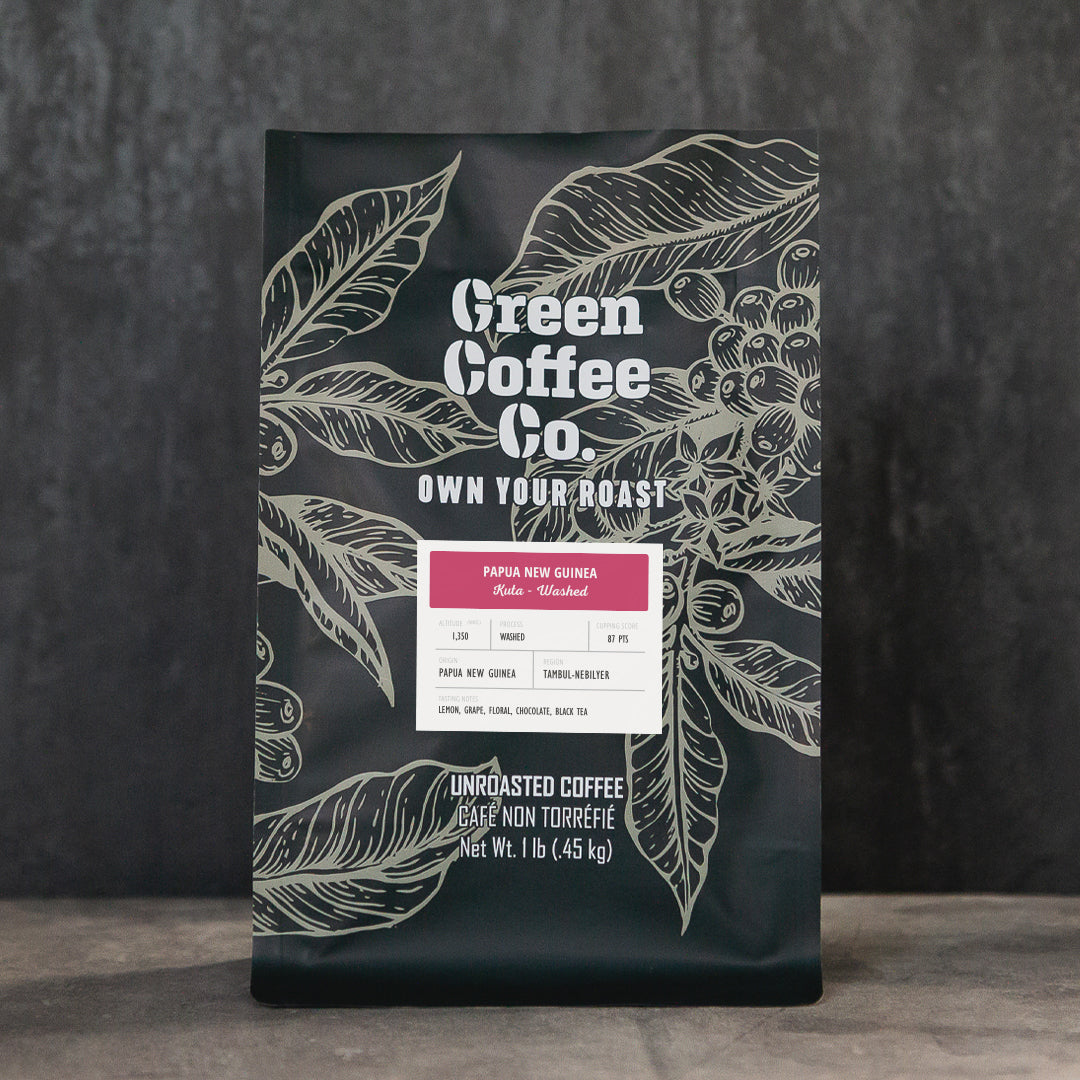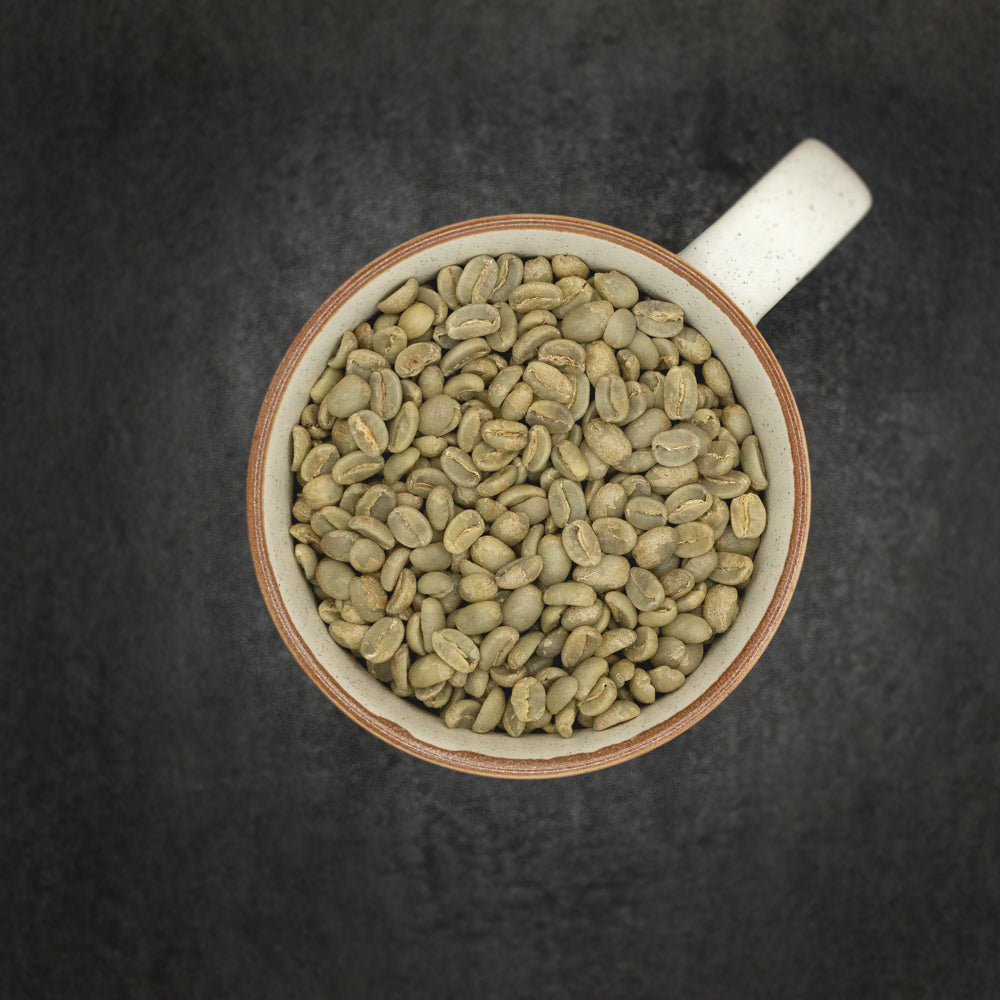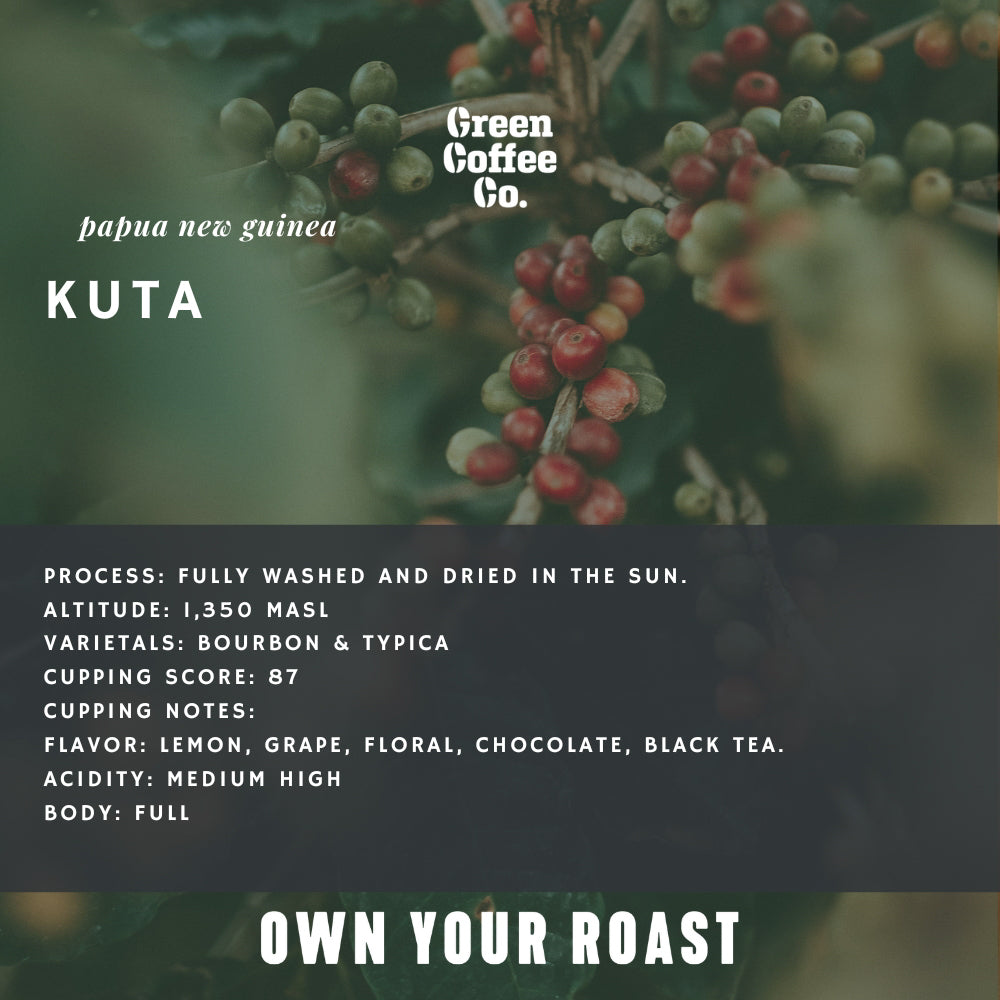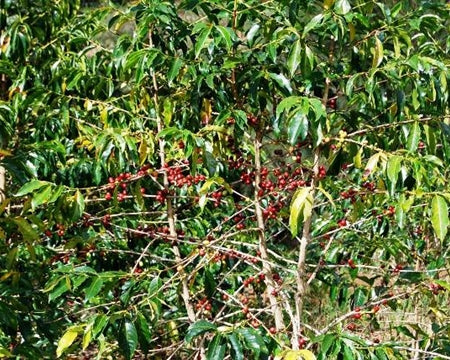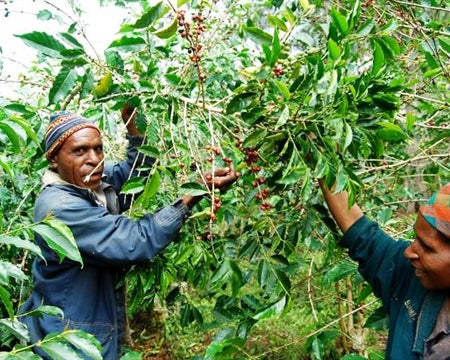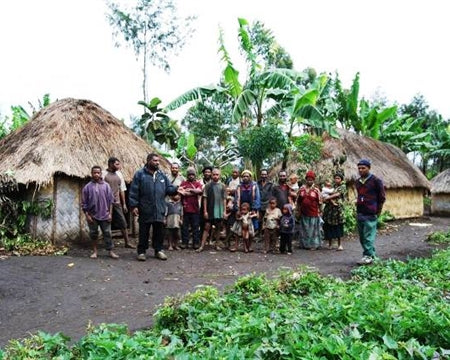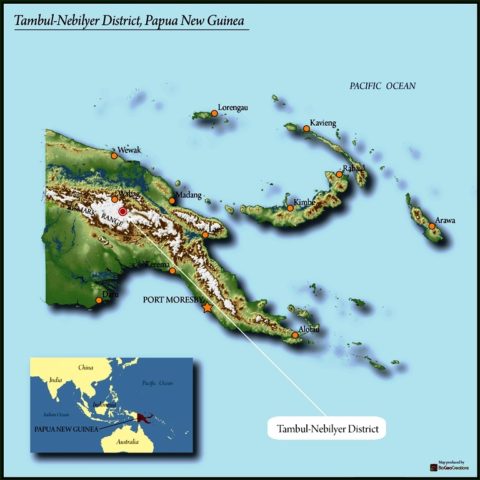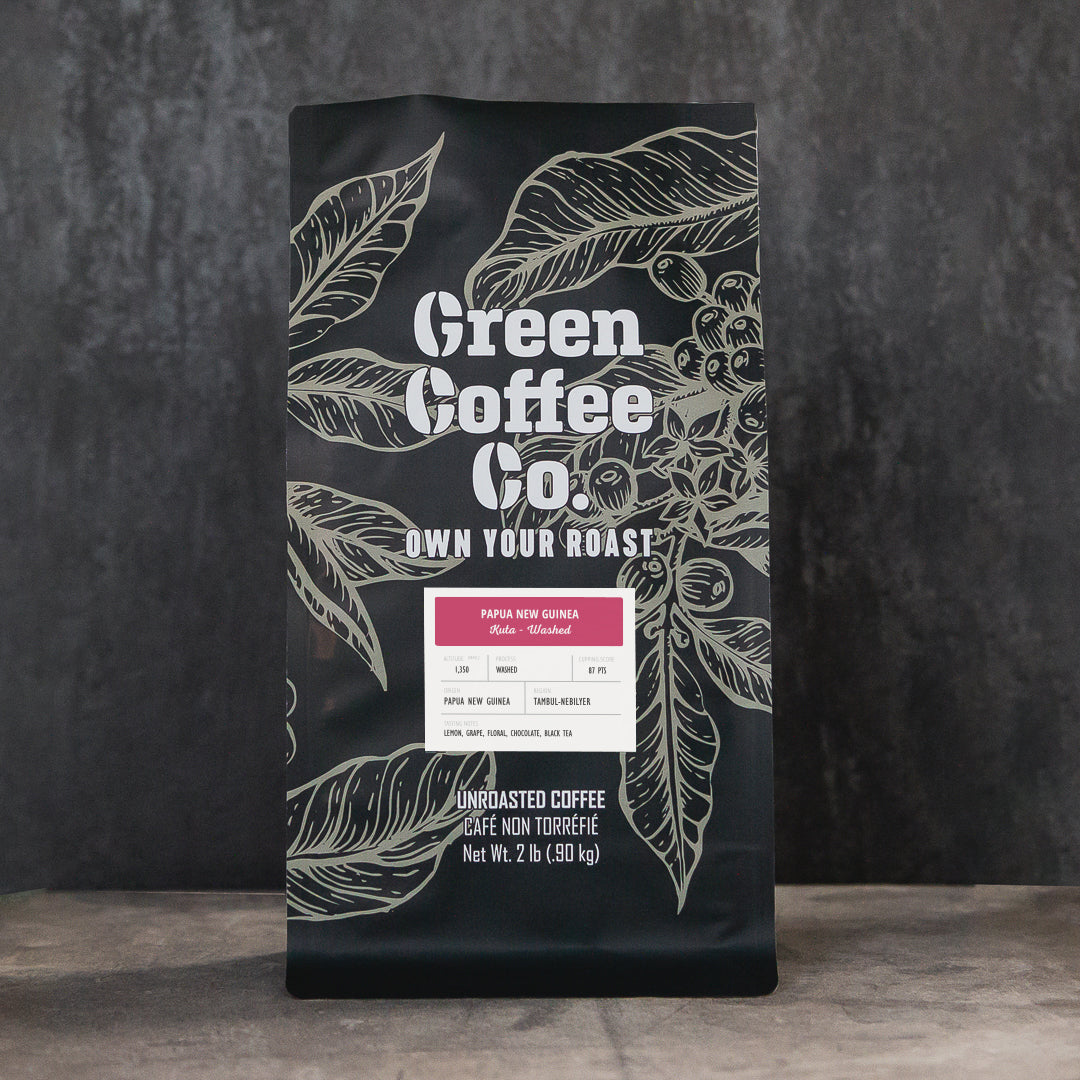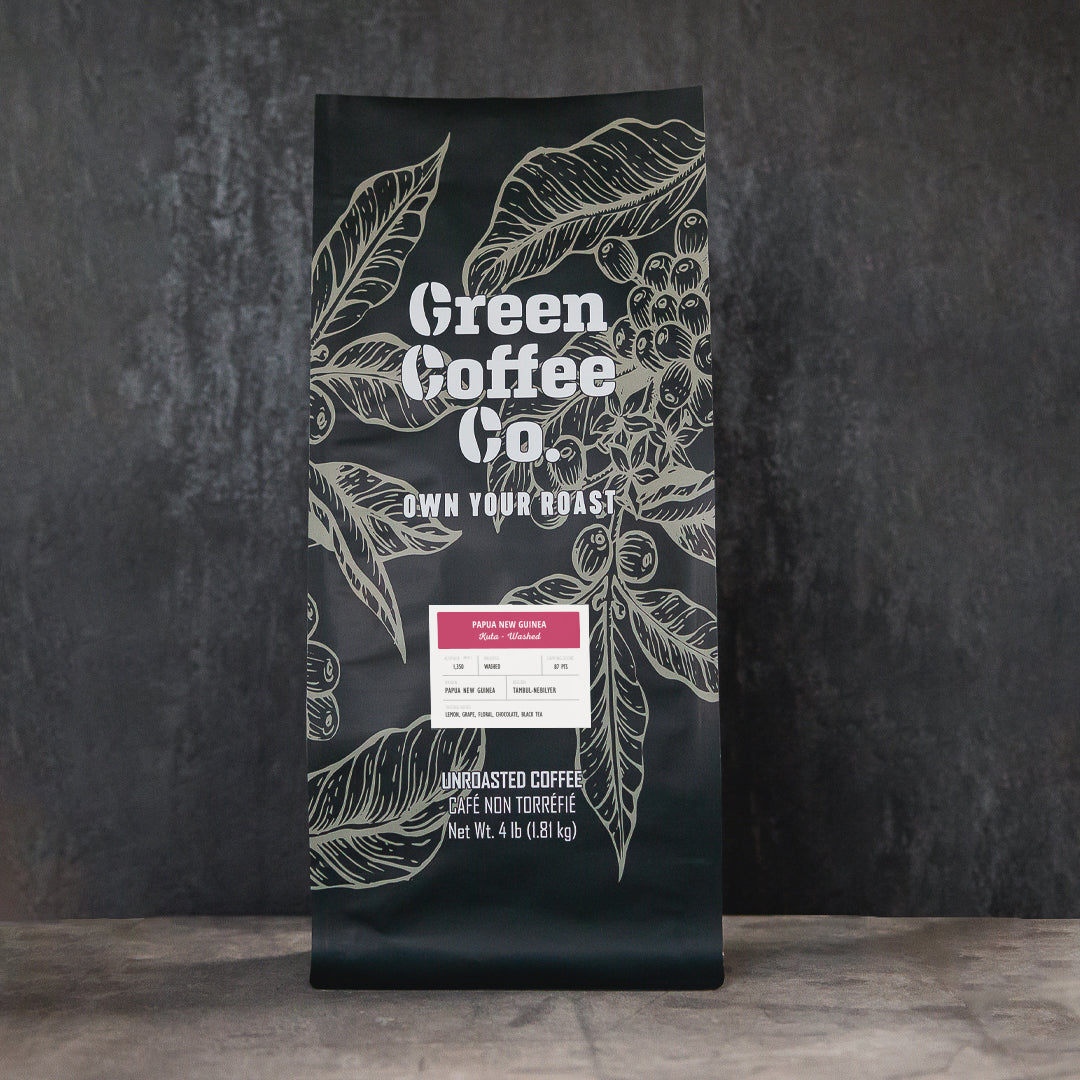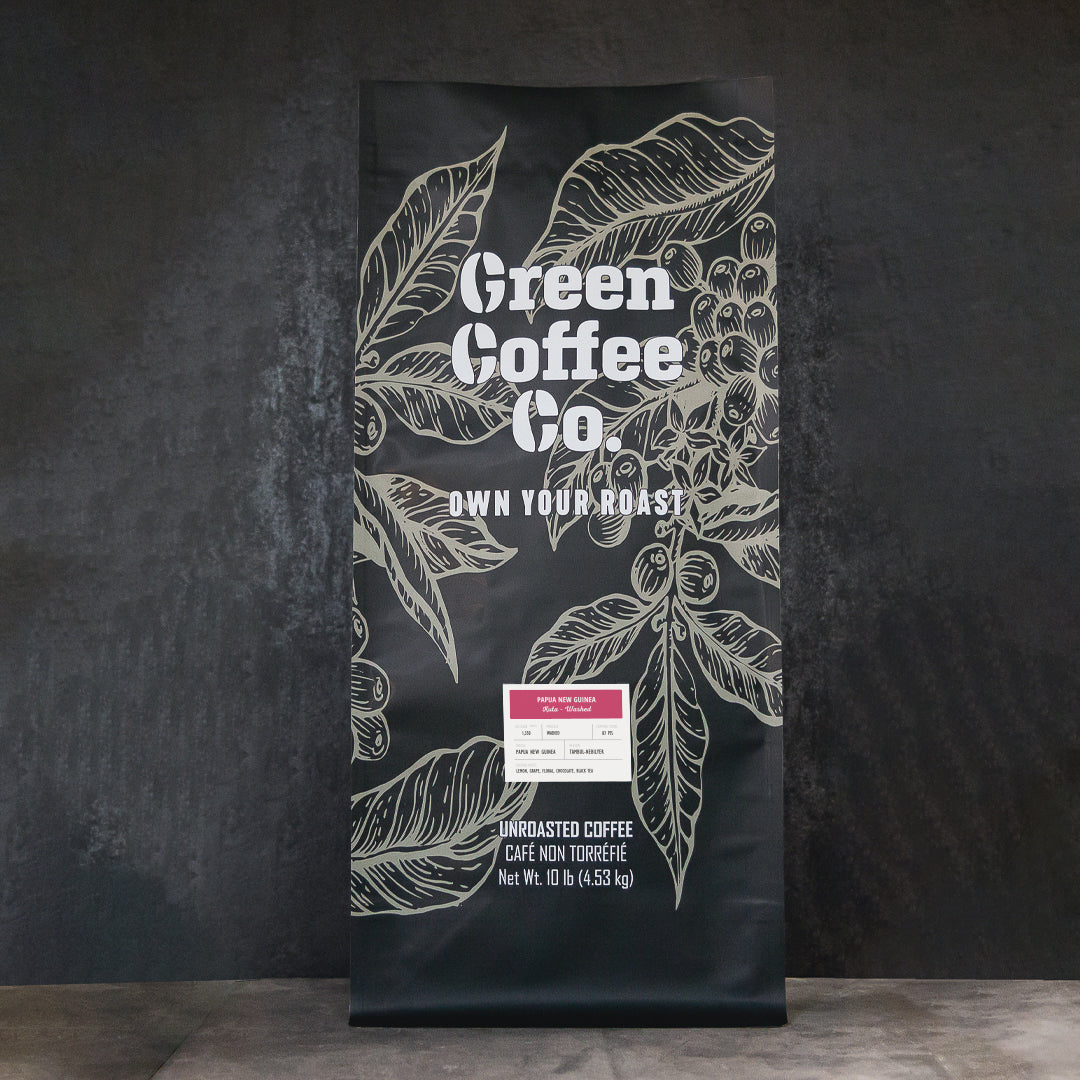 New Guinea Kuta
This is one of my favorite "eye opener" morning espressos. It has a deep fragrance and great depth; you know you're drinking Coffee!
Roast; Behmor 2000 AB, P3 to beginning of second crack
best PNG so far
I've had 3 or 4 PNG in the 10 years or so since I started roasting.
and find tasting notes hit and miss. This rec and tasting notes piece was very good. Am enjoying this roast immensely.
Delicious for All Espresso Based Drinks
This is the first time I purchased coffee beans from Green Coffee Company and I have to say I'm really impressed. I roasted them to a medium-light roast. Papua New Guinea beans are a good test to the quality of the supplier. While there are some great beans coming out of this country, there is a lot of poorer quality product as well. These Papua New Guinea Kuta beans have been well sourced. They taste as described in the tasting notes; floral, a bit of dark chocolate and black tea. It's all there and makes for a very interesting and complex brew. I've tasted it brewed through a La Marzocco GS/3 espresso maker. Straight espresso, cappuccino, latte and Americano. All taste excellent with this bean. I prefer the taste of these beans with a slightly longer pull. 20 grams in / 40 grams out in 40 seconds.